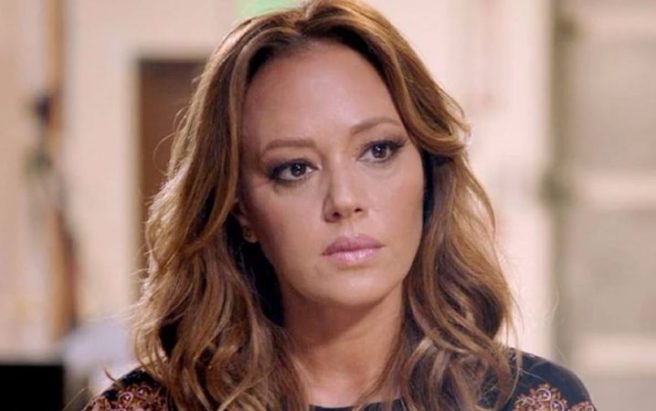 'The person behind the mask' Leah Remini on the 'real' Tom Cruise
In recent weeks, Leah Remini acknowledged the fact that her former friend, Elisabeth Moss, has been forbidden from speaking to her since Leah made the decision to leave Scientology four years ago, going as far as to exit the room when Leah took to the stage to accept an award recently.
"Elisabeth believes that she can't talk to me," Leah told The Hollywood Reporter. "There's a thing in Scientology called 'acceptable truth.' It means you only say what's acceptable to the public."
"Moss believes that I'm an antisocial personality, because I've spoken out against Scientology," she added. "So she isn't allowed to talk to me."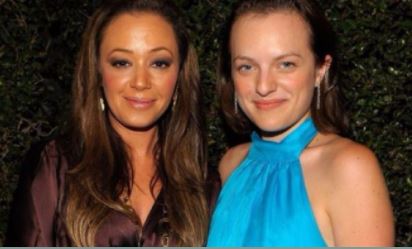 And while Leah appears pretty understanding of the predicament her former friend finds herself, the same can't be said of her attitude towards Tom Cruise.
While participating in a Reddit AMA, the actress was, unsurprisingly, confronted with a question regarding her former friend, Tom.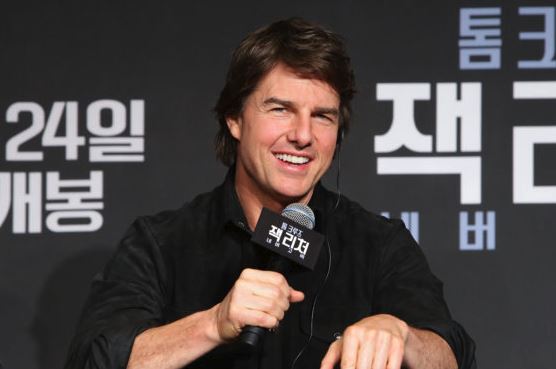 Responding to a question which asked whether she thought the Vanilla Sky actor was a 'good person', Leah responded: "No! Just going to get straight to it, no!"
"There is a public persona of the guy who looks at you directly in the eye and shakes your hand and hugs you and is an attentive person to you and there's the person behind the mask who is a completely different person," she continued.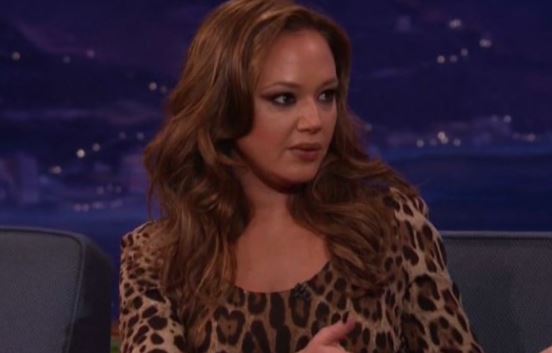 Spilling even more tea for Reddit users, she added: "Someone could say we all have that – what we are to the public and who we are behind the scenes, but the people who are around Tom and work for Tom, not even people who are Scientologists, they will say he is diabolical,"
After acknowledging her own shortcomings, Leah compared the world-famous actor to the infamous Scientology leader, Leah said: "People who've worked with me will say I can be an a*****e — all actors can be. That is different. He's very similar to David Miscavige, they could be twins."
From presenting and producing documentary series, Leah Remini: Scientology and the Aftermath, to penning an autobiography detailing her time in the church, the 40-year-old star has been more than candid about her time with the organisation.