Many of us know the 'symptoms' of falling in love; dry mouth, racing heartbeat, nervous sweating (hey- no judgement here) and even dizziness.
Be it love at first sight, a lustful locking of eyes across the room, fizzling sexual chemistry or even just plain HORMONES; it's a massively powerful experience.
Seeing as Valentine's Day, dread it or delight in it, is only 31 days away, we've decided to get our reading glasses on and find the science behind LURVE.
We're not the only publication carrying out extensive and important research into Cupid; scientists at the University of California have delved deeper to attempt to discover what happens to our bodies.
Apparently, that euphoric high that can occur when the flame is lit might be due to your GENES, according to Stylist.
The University of California were itching to discover how love affects the genes which control our immune systems, and took blind samples from 47 young women as they engaged in brand new relationships.
Genetic changes were monitored as the women fell in love over the course of two years with a new partner, and the scientists recently published their findings in the journal Psychoneuroendocrinology.
According to the researchers; "Falling in love is one of the most psychologically potent experiences in human life. New romantic love is accompanied not only by psychological changes, but physiological changes as well."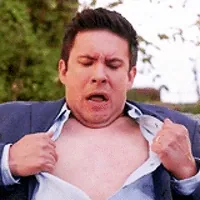 The journal claims that when the women in their sample fell in love, their genes produces interferon- a protein most commonly deployed to fight viruses within the human body.
"These findings are consistent with a selective up-regulation of innate immune responses to viral infections… and provide insight into the immuno-regulatory correlates of one of the keystone experiences in human life," the scientists claim.
As women later fell out of love with their respective partners, their production of interferon was reduced. WHOA.
The experts assert that; "Some research suggests that psychological changes associated with romantic love may be attenuated as the relationship matures," the experts said.
"The biological correlates of love might abate with the maturation of a longer-term more stable mate bond."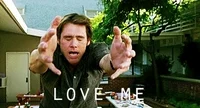 Though the scientists don't yet know the exact reason for women producing an increase of interferon, they're pondering the idea that it may be to prepare for PREGNANCY. Whoa x2.
Researchers now believe that men's genetic response probably isn't the same as women's. Typical lads.
Previous scientific investigations found that both regions of our brains interact as we fall deeply in lurve.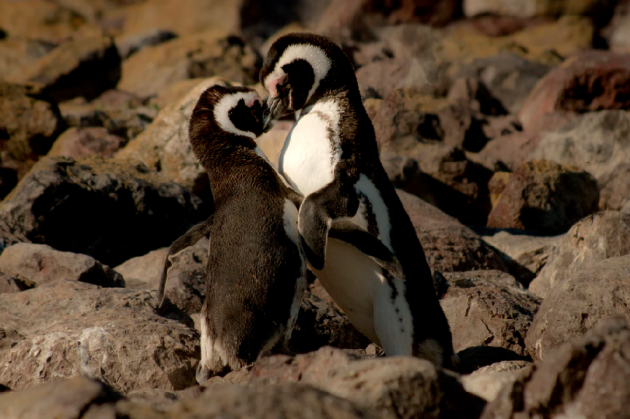 The 'feel good' neurotransmitter dopamine is distributed across our brains when the ventral tegmental area and caudate nucleus work in tangent with each other.
Basically, in English this means that as we become romantically involved with someone, we start craving their presence.
The craving gets deeper as we fall more deeply in love with them, hence the feeling of lovesick obsession.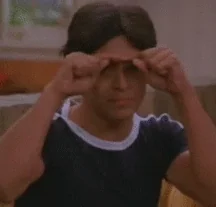 Experiencing heartbreak can also affect our bodies, apparently.
No, not just bloating from all that Ben & Jerry's.Though that's a definite contributing factor…
Intense rejection activates the area of our brains that deal with physical pain, and research alleges that our bodies are literally more physically sensitive when we go through a break-up or romantic rejection.