Iceland Ireland is launching an exclusive 10 percent discount for all members of the Irish Emergency Services.
The Emergency Services go above and beyond, often putting themselves in harm's way, to continually provide the highest levels of service and care to the Irish public.
In recognition of this, Iceland Ireland wants to say a massive thank you to the Emergency Services for their hard work in the Irish community.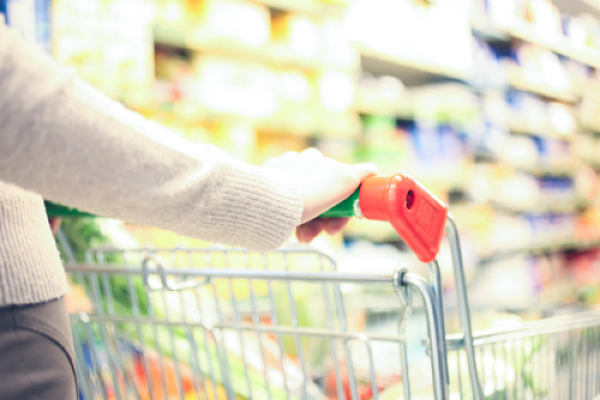 From Thursday, 26th July to Sunday, 30th September, Iceland Ireland will be offering an exclusive 10% off for all members of the Emergency Services in each of its 23 stores throughout Ireland.
"Iceland is proud to offer an exclusive 10% off to the Emergency Services as a thank you for their dedication to the Irish public," Ron Metcalfe, MD of Iceland Ireland, said.
"This discount is Iceland's way of giving a little something back to the people who work so hard to keep our community safe and protected daily."
Employees of the Garda Síochána, Fire Service, RNLI, Coastguard and HSE, will receive an exclusive 10% off their shopping at all Iceland stores by showing valid photographic ID at the till.