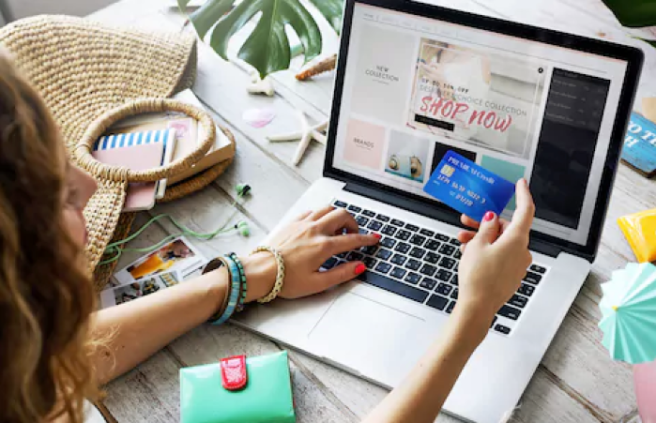 There is nothing better than shopping online – the ease and convenience of it is second to none.
And what makes shopping even better is when you discover a cheeky discount code that will save you some cash.
We have good news in that department.
There is a new and amazing app that is officially taking all the stress out of trawling the Internet for discount codes.
Honey is an app that will hunt online, looking for all the best discount codes, to ensure that you get the best deal possible.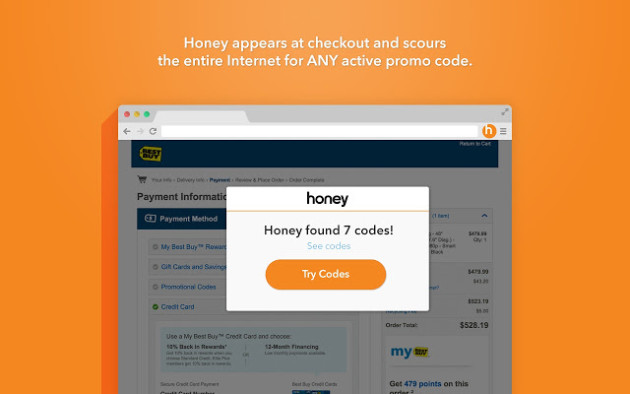 Yeah, we know, groundbreaking!
What goes on?
All you have to do is download the app on your web browser (we use Google Chrome) and shop as normal.
Once you get to the check out stages of your online purchase, Honey will simply scan the net and apply any discounts that it can find.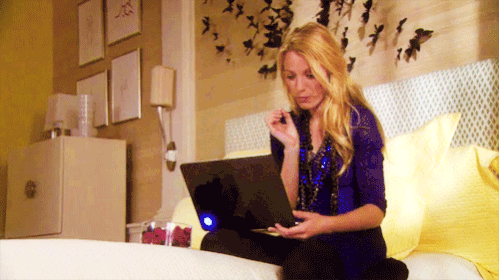 Now obviously there aren't always discount codes available, but if there are, Honey will do all the work for you!
The app also offers 'money back' when you shop from certain online stores, including Dell, Ray-Ban and Nasty Gal to name a few.
So basically, you'll be paid to shop.
Holy heck, that's good stuff.