Explosive devices were discovered in mail sent to Hillary Clinton and Barack Obama.
The Secret Service said: "We have intercepted two suspicious packages addressed to Secret Service protectees".
According to The New York Times, these protectees were revealed to be the former president and secretary of state.
One of the IEDs (improvised explosive device) was sent to Clinton's home in New York while the other, intended for Obama's residence, was intercepted in Washington DC.
They were discovered by technicians who regularly screen mail the former US official's mail.
"The packages were immediately identified during routine mail screening procedures as potential explosive devices and were appropriately handled as such," said The Secret Service in a recent statement.
"The protectees did not receive the packages nor were they at risk of receiving them."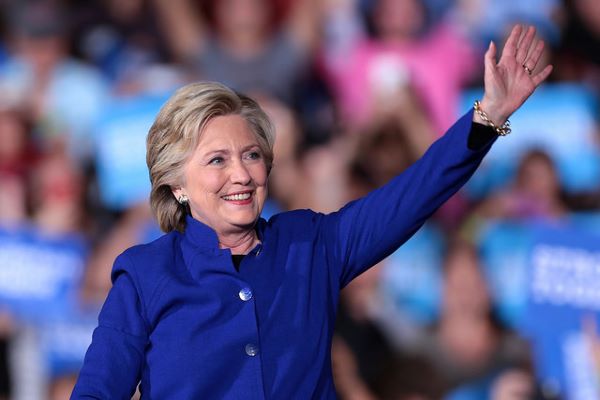 The incident comes just days after a pipe bomb was found in liberal philanthropist George Soros' mailbox at his home. He is often publically criticized by right-wing groups for his leftist views.
Officials were able to interfere and dispose of the potentially harmful device before it detonated.
There has been no official connection between the bomb sent to Soros and those mailed to Clinton and Obama.
CNN headquarters were also sent an explosive device in the post which was intercepted by technicians before any harm was done.
The Today Show claimed the package was labelled with the return address of a prominent Democratic official, clearly a phony sender chosen to make a political statement.
#Breaking: Here's everything we know so far about the suspicious packages sent to George Soros, the Clintons, the Obamas and the CNN newsroom in New York City pic.twitter.com/C1ICarx0E0

— TODAY (@TODAYshow) October 24, 2018
More on this to come.