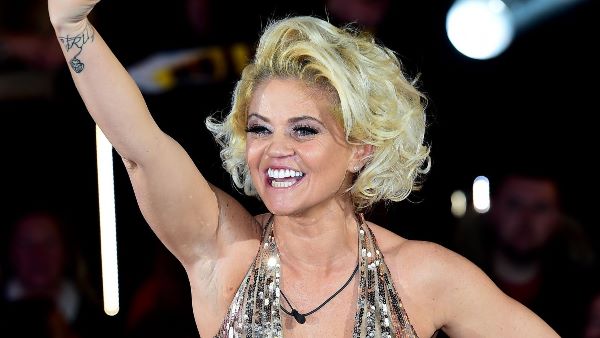 Former EastEnders star Danniella Westbrook has announced that she is battling womb cancer.
She took to Twitter to thank everyone for their well wishes and support.
The actor and reality TV star revealed that she will undergo a hysterectomy and that on hearing the bad news, she immediately thought of her late friend Jade Goody, who passed away in 2009 from cervical cancer.
Thank you all for your lovely messages god bless you all

— Danniella Westbrook (@westbrookdanni) September 22, 2018
The 44-year-old said, "I've always said I am not scared of dying. But when the doctor said, 'You have cancer', straight away my thoughts turned to Jade and that I don't want to die. I know I need to fight."
Danniella's mum was diagnosed with womb cancer 30 years ago, but she beat the disease after undergoing treatment on the NHS.
She said, "they are taking me in in three weeks for a full hysterectomy. Before they take it out they won't know to what extent the cancer has grown."
So sorry 2 hear this. you are so strong you have had 2 fight through so much I pray this is another thing that will not beat u

Good luck stay strong

— Sean ferguson (@fergu65) September 22, 2018
Danniella went on to explain that the cancer was found by a doctor in Spain, where she lives, after a few weeks of heavy bleeding.
The diagnosis was confirmed by a doctor in Essex when she returned to the UK.
Our thoughts are with the mother-of-two as she battles this illness.