Have you had a love affair with liquorice? Get shaky around a bit of sherbet? Do you go mad for a bit of marshmallow? Well, you are most definitely not alone.
In fact, it turns out our consistent love of all things sweet and sugary is not a modern phenomenon.
Our cave dwelling ancestors loved a bit of something sweet as early as 8000BC and apparently would raid beehives to snack on honeycomb.
We know the feeling.
According to confectionery historian Tim Richardson, many of the sweets we know and love today have been around for a long time, but have been simply repackaged to suit the time period.
"Throughout history, many sweets have maintained their allure and popularity because they have kept up with the latest taste trends while fitting in with changing lifestyles."
So do you have a favourite type of sweet? Check out our timeline below to find out where it came from.
Honeycomb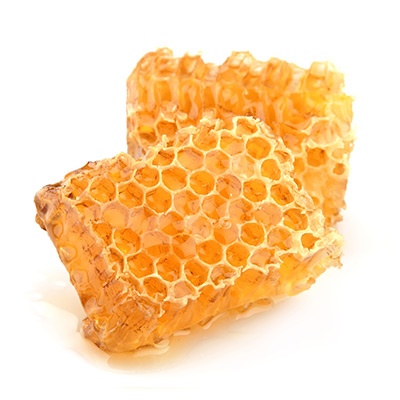 Depicted in cave drawings from around 8000BC, the first cavemen would face the wrath of angry bees just to get some of that sweet stuff.
This is the first reference to a 'sweet' as we know it making honeycomb our oldest known sugary treat. Yum.
Liquorice
First discovered in 800BC, this sweet substance taken from the roots of the liquorice plant was initially used in medicines.
Until they realised how delicious it was.
Lollipops
The first reference to a lolly came in 1550 when syrup was dropped into special boxes filled with the upright sticks and left to harden.
So simple!
Gums and Pastilles
The concoction of our favourite chewy sweets was perfected in France from as early as 1650.
It was not until a French master confectioner arrived in England in the 1890s with the idea for fruit pastilles that the sweets became a public favourite, all thanks to Rowntree's.
Chewing Gum
Though chewing gum in many forms is said to have existed since the Neolithic period, the first flavoured chewing gum as we know it was created and marketed by an American entrepreneur called Thomas Adams.
Chicle is the natural gum from which chewing gum is made and Adams had intended to use it as a substitute for rubber. It did not quite work as a rubber replacement but instead was cut up and sold as gum.
Marshmallow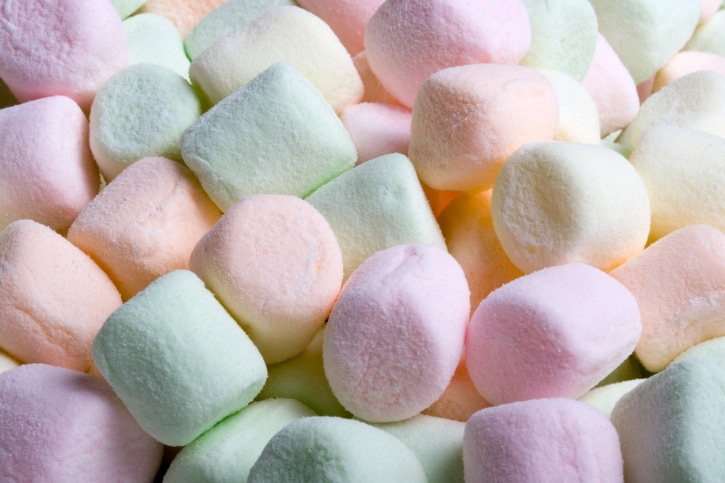 Originally a medicine derived from the marshmallow plant, French confectioners imitated the sweet substance using egg whites and flour.
It went on to take the US by storm.
Softies
And we come to the modern day king of the sweets, the Haribo Starmix *drool*
These sweets came into their own in the 1990's and were marketed as an alternative to hard boiled sweets that were popular in the 20th century.