So, it's kind of a running joke that no one in Ireland can take a compliment.
"Thanks hun, Penneys" and "Eh? Says you" are our go-to responses when anyone dares try to flatter us, usually followed by a self-deprecating comment for good measure.
However, when it comes to social media bragging, us Irish are a cut above the rest.
TK Maxx and Baz Ashmawy have lifted the veil on Ireland's social media bragging habits and the result are pretty interesting.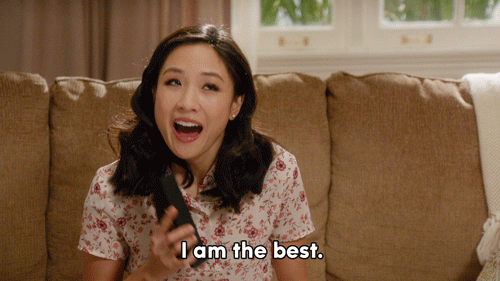 Research revealed that almost two-thirds of Irish adults use social media as a medium to showcase and celebrate achievements, life events, holidays adventures and even their bargain fashion finds.
In total, 62 per cent of Irish people admitted they had bragged on social media, with 42 per cent doing so in the last three months.
What's more, 11 per cent even admitted to boasting on a weekly basis.
When it come to the way we brag, 77 per cent of those surveyed said they saw social media as an opportunity to celebrate, while less then a quarter (23 per cent) said they bragged to earn validation.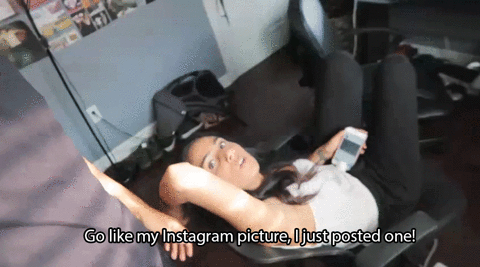 So, what are Irish people most likely to brag about?
In at number one is holidays with 49 per cent.
Next we have pets and/or children (44 per cent), followed closely by major life events such as birthdays and engagements (40 per cent).
Women are more likely to engage in online bragging with 70 per cent admitting they had done so in the past, compared to just 55 per cent of men.
Unsurprisingly, Conor McGregor tops the list of the ultimate Irish braggers. A title he has proved worthy of time and time again.
Speaking on the research results, TV and radio broadcaster, Baz Ashmawy commented, "I think it's great to see a new confident generation of Irish emerging, proudly sharing and celebrating their successes."
"If you've invested in something or put in the hard yards towards an achievement, be it a holiday or even finding a designer handbag for less at TK Maxx, why not own it and tell the world?"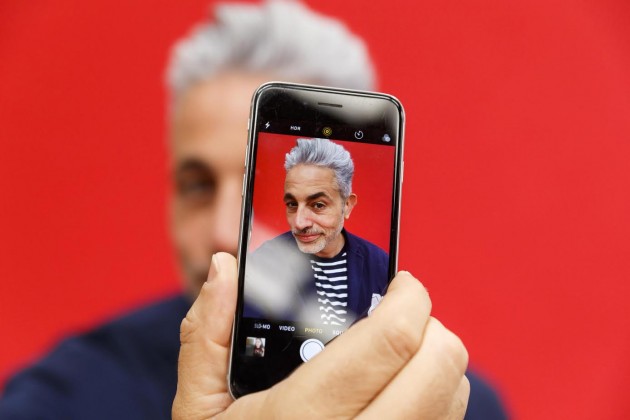 According to social media analyst Stephen O'Leary from Olytico, Ireland's leading online and social media analytics company, online platforms allow Irish people to share their achievements like never before.
"Irish people are known for their self-deprecation, but with the rise of social media, we are increasingly balancing this false modesty by actively updating friends and followers every day with things that we are proud of.
Olytico also conducted their own research into the top five phrases used to line up social media bragging:
Delighted to announce

Humbled

#NoFilter

Best concert/gig ever

Best holiday ever
No surprises there.