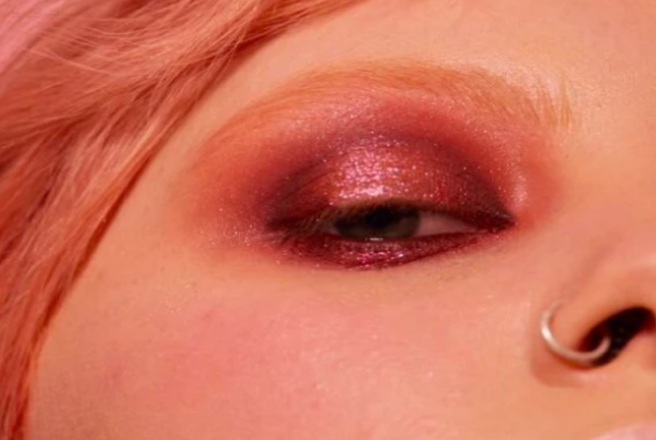 We were already obsessed with Bleach London before they rebranded their packaging as 100 percent recycled cardboard and eco-friendly materials.
Honestly, their vegan formulas give us the best colours in hair as well as makeup, while maintaining a conscience.
Every since their sustainably-focused packaging rebrand, we've become unhealthily addicted to the energetic cosmetic company, and you will be too.
Co-founders of the brand, Alex Brownsell and Sam Campbell, made absolutely sure that their relaunched packaging was made from environmentally sound materials.
In our humble opinion, every makeup, skincare and cosmetics brand needs to follow suit. The vast amount of waste and plastic in landfill coming from the industry is mind-blowing.
The lads and their waste-not attitude led to the brand's customisation palettes.
These palettes come in a magnetic box and allow you to buy individual eyeshadow colours and collect them. The boxes come in a larger size for home use and a smaller one for on-the-go.
We're all guilty of only using one or two eyeshadow colours out of an entire palette, so why not curate your own kit and simply refill it when it runs out? Simples.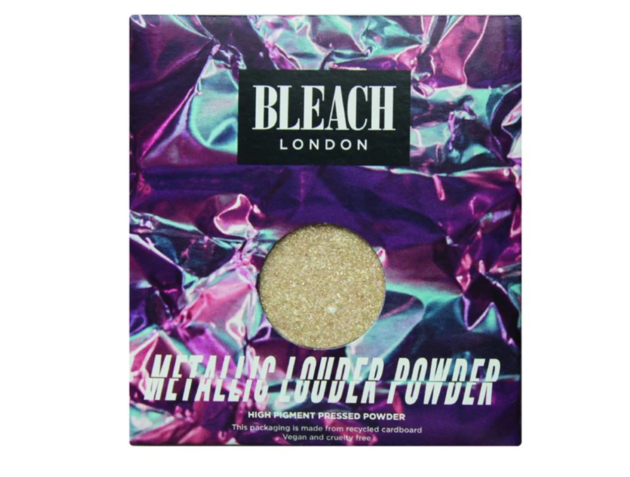 This translates to less waste, and a more sustainable beauty regimen. Bleach London's incredible hair range has also been totally vegan since 2017.
The company have a strictly cruelty-free ethos and are PETA-approved as part of their Beauty Without Bunnies programme. They're essentially magicians of beauty.
'Metallic Louder Powders' by Bleach London are available online for the affordable price of €5.60.
Feature image: Bleach London