Following Saturday night's terror attack in London, police descended upon two addresses in East London and ultimately arrested 12 individuals in relation to the weekend's atrocity.
However, it has now been made public that all 12 individuals – seven men and five women – have been released without charge.
According to numerous reports, the individuals were released as Scotland Yard named two of the men responsible for the death of seven people on London Bridge and Borough Market.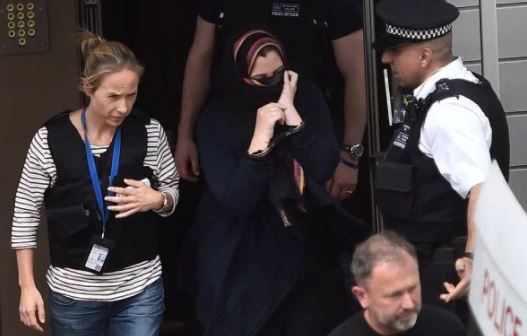 Khuram Shazad Butt, a 27-year-old British citizen born in Pakistan, and Rachid Redouane, who claimed to be Moroccan-Libyan, were named as attackers last night while the third individual has yet to be named.
All three attackers were shot dead at the scene.
48 people were injured during the latest terror attack to befall Britain.