Experts link risk of heart attack to regular use of painkillers
We've all fallen upon a pack of painkillers in the throes of a vicious hangover and thanked the universe for their existence, but according to recent research it's worth remembering that they don't come without their own risks.
Drawing a link between cardiac arrest and regular use of non-steroid anti-inflammatory drugs (NSAIDS), researchers from Finland, Germany and Canada warned doctors to communicate the risks associated with the medication before prescribing them after conducting analysis of previous studies and establishing that data relating to 450,000 individuals showed that 61,460 of them had suffered a heart attack.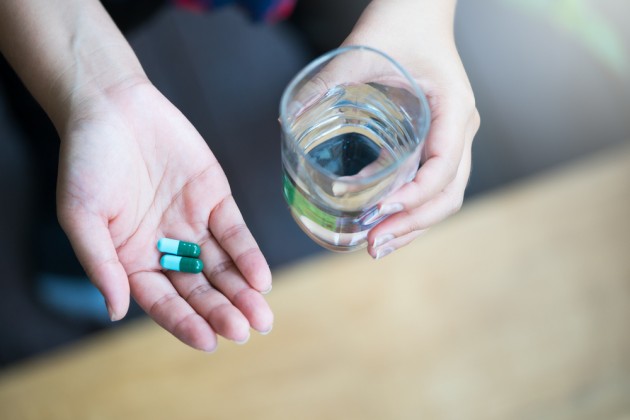 The study, which was published in the British Medical Journal, illustrated the risk pattern, with authors stating that there was "a rapid onset of risk" for heart attack within the first week of use while risk was highest during the first month of taking the painkillers.
Delving further still, researchers established that taking a high dose between 8 and 30 days was 'particularly harmful' while individuals who routinely take celecoxib, ibuprofen, diclofenac, naproxen and rofecoxib were between 24 and 58 per cent more vulnerable to the onset of a heart attack.
Commenting on their findings, the authors explained: "Compared with non-use of NSAIDs in the preceding year, we documented that current use of all studied NSAIDs, including naproxen, was associated with an increased risk of acute myocardial infarction."
"Given that the onset of risk of acute myocardial infarction occurred in the first week and appeared greatest in the first month of treatment with higher doses, prescribers should consider weighing the risks and benefits of NSAIDs before instituting treatment, particularly for higher dose," they added.
"Whether you are being prescribed painkillers like ibuprofen, or buying them over the counter, people must be made aware of the risk and alternative medication should be considered where appropriate," surmised Dr Mike Knapton, associate medical director at the British Heart Foundation.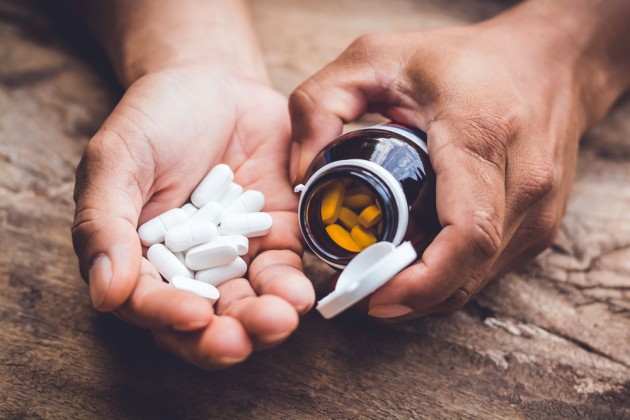 Eager to assuage the fears of the public, John Smith of the Proprietary Association of Great Britain explained that the research wouldn't apply to those on lower dosages.
"People taking over-the-counter NSAIDs should not be concerned by this research if they are taking the medicine occasionally for short periods and according to the on-pack instructions."
It should be noted that high doses were considered in excess of 1,200mg a day of ibuprofen, 750mg a day of naproxen and 25mg a day of rofecoxib.