Who doesn't love to stay in their PJs all day? It is a weekend after all.
But when we do eventually (and unfortunately) decide to change out of our pyjamas, the question arises – do we put our comfy clothes in the wash, or are they okay for another wear?
An intense debate recently started after a woman on Mumsnet said that she washes her pyjamas after every use, which many thought was a bit too often.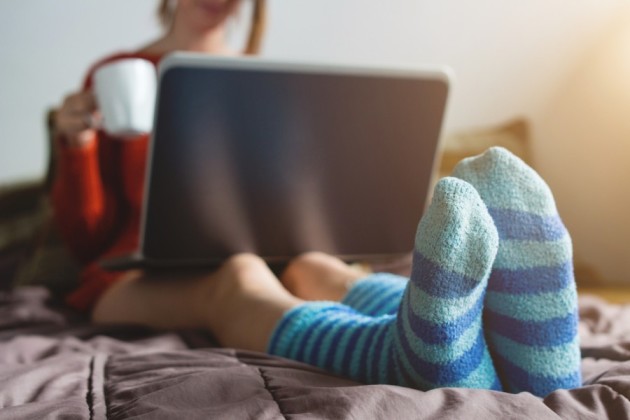 Others, though, were still questioning how frequently our pyjamas need to be washed.
Prima spoke to Verity Mann, Head of Testing at the Good Housekeeping Institute, to get the scoop on proper PJ etiquette.
'Pyjamas should be washed after a few good nights' sleep,' the expert shared.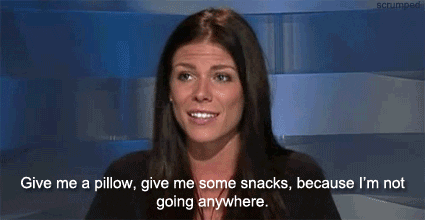 'If you shower before you go to bed, you can wait a few extra nights between washings: I'd say once a week, so every seven days.'
However, Verity shared that sweaty sleepers may need to throw their PJs into the washing machine more often.
'If you're a sweaty sleeper you should increase this,' Verity told Prima: 'If someone has been ill, wash them straight away on as high a temperature as the care label allows.'
A poll of British couples from 2015 found, though, that the average woman washes their pyjamas less than Verity advises – waiting 17 days to do so!
Well, we're happy to hear we can forgo washing our PJs… for a little bit.
What do you think of Verity's recommendation, mums? How often do you prefer to wash PJs? Let us know!