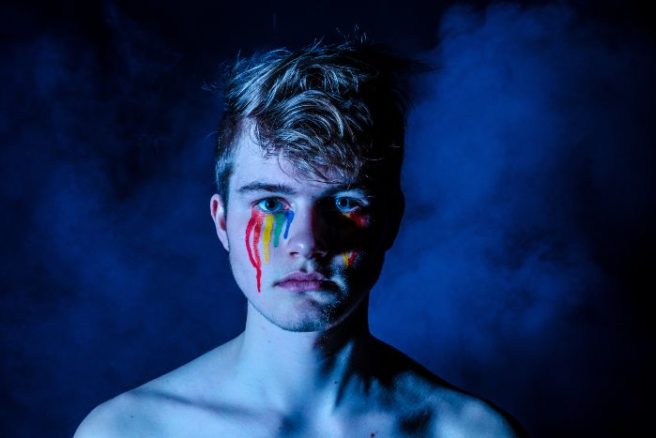 St John of God Research Study Day are currently presenting findings from their studies, which show a rapid increase of people presenting with gender dysphoria.
Today is the 28th Annual St John of God Research Study day, and features researchers and academics from the medical field displaying the results of their analysis.
Consultant Endocrinologist at St. Columcille's Hospital Loughlinstown, Professor Donal O'Shea, has stated from his own exploration in the field that 210 people presented with the condition last year, increasing from 10 in 2007.
This represents a 2100% increase over the entire decade. Dr. Paul Moran, Consultant Psychiatrist at St John of God Community Services, has joined Professor O'Shea to discuss the imperative needs of transgender people.
This vital talk comes just ahead of the launch of the National Gender Service, which hopes to make a difference in the difficulties which numerous members of the transgender community face daily.
According to Professor O'Shea:
"We see the most positive outcomes for patients experiencing gender dysphoria when a holistic and better paced transition journey is taken, with family support. I have observed patients who transitioned hastily, ultimately regretting the decision after irreversible treatment has taken place."
"The new national gender service has been established to address the rising prevalence of gender dysphoria and to ensure that those individuals who require this service receive the best possible holistic care."
St John of God Research Foundation Study are aiming to further examine the theme of 'an evidence based path to service provision; as well as interim results on the gap in mental health care for teenagers and young adults.
Another disturbing fact raised today stated that 50% of the general population who are experiencing mental illness are not being referred for child and adolescent mental health services after the age of 18.
The adult mental health services could intervene at this crucial time in the lives of those experiencing mental illness such as suicidal ideation, eating disorders, depression and ADHD.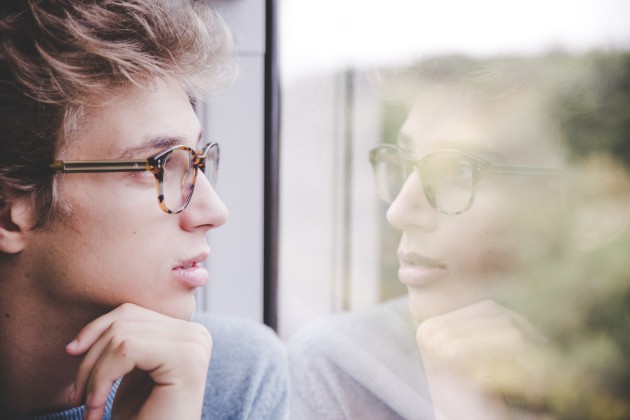 The St John of God Research Foundation is presently being funded by the European Commission, and the landmark MILESTONE study is being conducted across 8 European counties, Ireland included.
Professor Fiona McNicholas, Consultant Child and Adolescent Psychiatrist at St John of God Hospitaller Services and Our Lady's Hospital for Sick Children, Crumlin is leading the Irish research on the MILESTONE study. She stated that:
"Mental health disorders are established early in childhood and for many persist into adulthood. The interim results of the MILESTONE study highlight that by not transitioning adolescents with established mental illness to an appropriate mental health service, we are leaving vulnerable teenagers without the support and medical care required."
"Without treatment, progress and recovery is hampered. Many will present only at times of crisis to emergency services, such as following suicide attempts or self-harm."
"They are prevented from receiving appropriate treatment that would help them live healthier lives, instead the huge percentage of young people not transitioning are more likely to be marginalised and experience homelessness, drug abuse and unemployment."
Ireland's failure to effectively transition it's youth is not unusual for Europe. Broad European findings of the MILESTONE study which are being presented by Dr Helena Toumainen, from the University of Warwick supports this argument.
Vanessa Lacey from the Transgender Equality Network Ireland (TENI) will be speaking today regarding loss from a transgender family's perspective.
For more information. please visit the St. John of God website.
Other support services include the national LGBT helpline, BeLonGTo, and advice for parents and a guide for terminology.