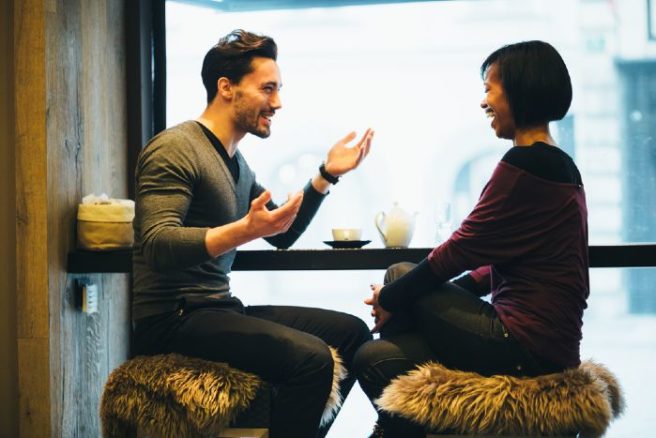 We all have our own list of likes and dislikes when it comes to the world of romance.
Perhaps you're a sucker for a winning smile, or maybe arrogance is your biggest deal-breaker? Each to their own at he end of the day, but there does seem to be one thing we can all agree on when it comes to looking for a partner.
According to a recent survey conducted by Plenty of Fish, the single most important thing singles look for is the ability to have a "meaningful conversation."
The study found that good communication skills rated higher than physical attraction, with 60 per cent of respondents saying they believed it was possible to fall in love after just one conversation.
What's more, a further 87 per cent of people said they become more attracted to someone after a good chat.
When it came to dating dislikes, bad grammar placed higher than bad sex, with 58 per cent of those surveyed admitting it was a total deal-breaker.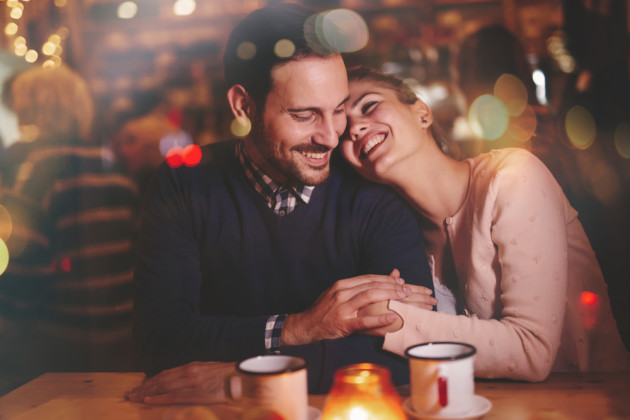 Daters also say they have had enough of talking about Donald Trump, with 51 per cent saying it was their most hated topic of conversation.
Other yawn-worthy matters include the 'millennials vs everyone else' argument and speciality diets.
So, if you think you're going to woo someone with your oh-so-trendy avocado toast recipe, you might want to reconsider your approach.