Penneys and RTÉ have released this year's limited edition Late Late Toy Show collection and it is too cute for words.
The Late Late Toy Show range will be on sale in Penneys stores nationwide from Monday, October 22, with Penneys donating a total of €75,000 to Temple Street Foundation, CMRF Crumlin and The National Children's Hospital Tallaght.
Stay up past your bedtime for the best Friday night of the festive season and embrace The Late Late Toy Show with novelty sweaters and loungewear sets emblazoned with the iconic owl. For the littlest viewers, there is the 'Wake me up for the Late Late Toy Show' sleepsuit, bib and hat.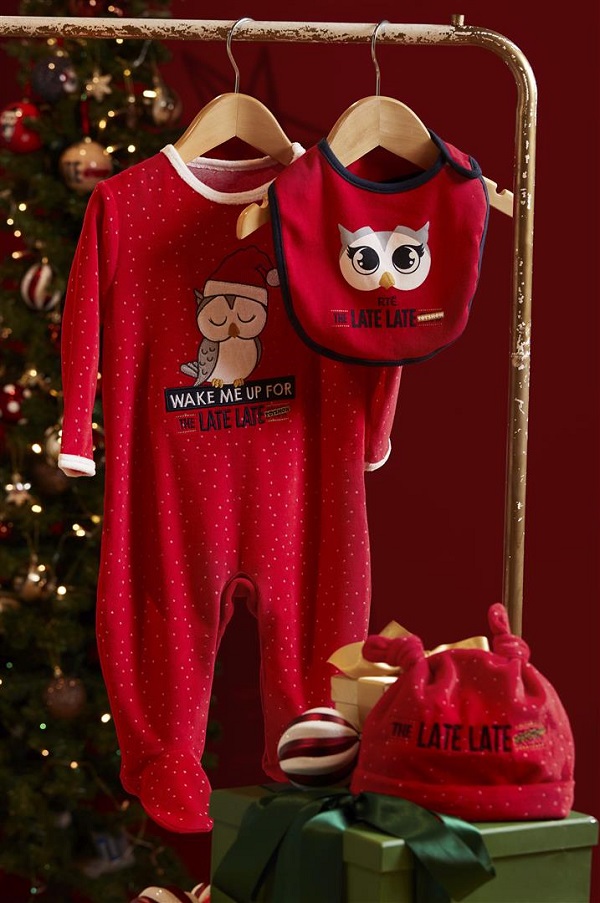 When you are wrapped up in your owl blanket and the tree is dressed in Late Late Toy Show baubles make sure to sharpen your pencil for the new bingo set that will allow you to play along at home, marking off your card as the traditional Late Late Toy Show frivolities unfold.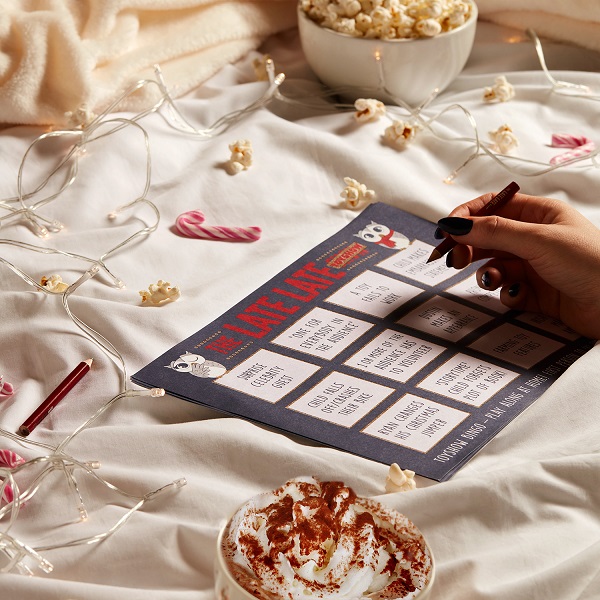 Once the show is over make sure to write that all-important letter to Santa using the letter pack and then slip on the owl eye mask for a perfect festive dream-filled sleep.
"We are delighted to be the chosen charity partners for the Penneys Late Late Toy show collection," the children's hospital foundations at Crumlin, Tallaght and Temple Street said in a joint statement.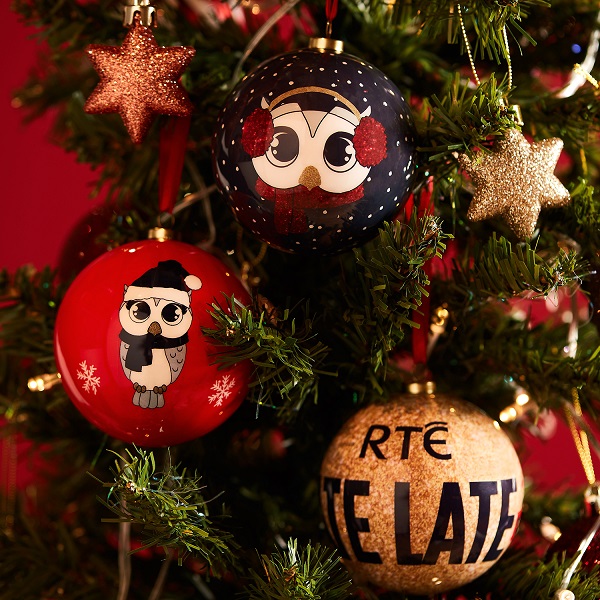 "The range is not only fun and engaging but the donations from this initiative will help so many children and their families. Our aim is to continuously deliver the best possible care to the children who come through our doors every single day, and as a loyal corporate partner, the team at Penney's help make this possible."
The Late Late Toy Show collection will launch in Penneys stores Tuesday, October 22.