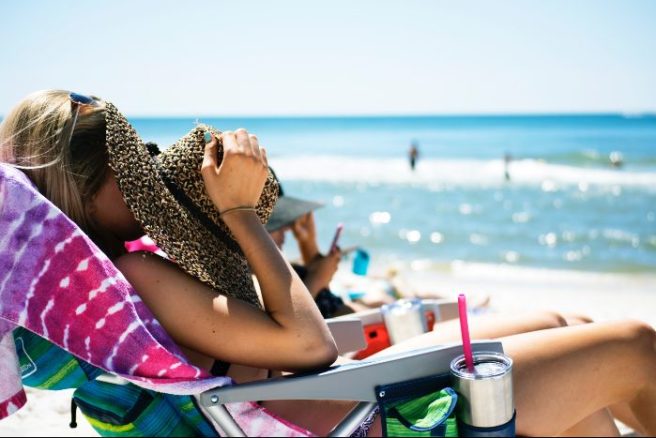 Boots has called on the people of Ireland to tackle the most common cancer – skin cancer – by proactively checking moles and pigmented lesions that they may be worried about.
Over 11,000 cases of skin cancer are diagnosed each year, with the number of cases projected to double by 2045.
Heather Feeney, Boots Pharmacist, said, "Many people in Ireland have fair skin and burn easily, and UV rays can cause skin damage even on overcast days. We have seen growing rates of skin cancer diagnosis in Ireland, but if spotted early, up to 90 percent of cases are curable. We hope the Mole Scanning Service will encourage people to be more proactive about their skin health and help identify changes that might be suspicious."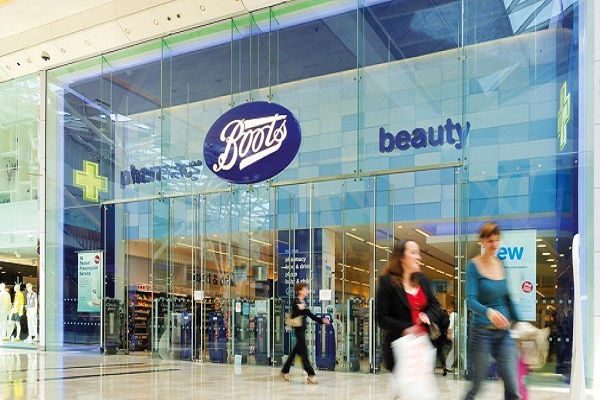 Developed by ScreenCancer, the Boots Mole Scanning Service uses a specialist device called a SIAscope to scan moles and pigmented lesions. A member of the Boots healthcare team will obtain images of moles or pigmented lesions using the SIAscope in a private consultation room, with a consultation typically taking around 20 minutes. The images and information collected are then sent securely and assessed by a ScreenCancer Dermatology Specialist. Each person will receive an individual assessment report.
The Mole Scanning Service costs €39 for one mole scanned, and €19 for each additional mole scan, up to a maximum of four moles. Boots Advantage points are available with the Mole Scanning Service purchase.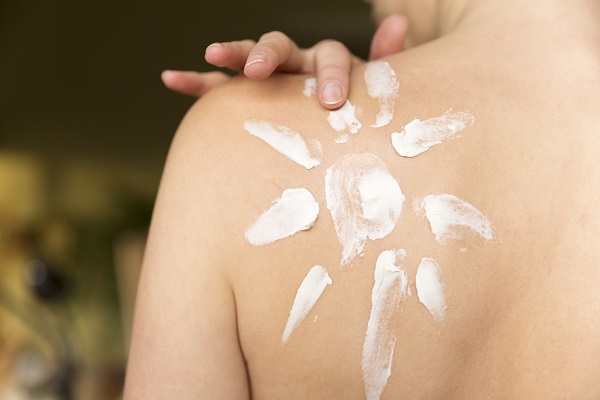 Boots Pharmacist Heather Feeney says: "With the Mole Scanning Service, consultation typically takes just 20 minutes, so people can avail of the service at a time that suits them, even popping in over their lunch break. It's a good idea to be vigilant in spotting any changes to your skin, and in particular moles. As these are often in hard-to-view areas such as the back, and it's difficult to notice gradual changes, this simple scan is a great way to either put your mind at ease, or quickly move to get further investigation if needs be. This is a part of the exciting expanding range of services by Boots Ireland to support health and wellbeing nationwide."
As part of the service, people will also be provided with guidance on assessing their own moles using the ABCDE guide and given further advice on staying safe in the sun.
The ABCDE guide advises people to monitor moles for:
A – Asymmetry: Irregular shape – the two halves should be symmetrical
B – Borders: Unclear, irregular or ragged boundaries against normal skin
C – Colour: Changes in colour – especially black, blue or uneven colours
D – Diameter: More than 5-6mm in diameter and changes in size
E – Evolving: Changes in shape, size and colour, itching or bleeding of existing moles, or a new mole
The Mole Scanning service has been available via Boots pharmacies internationally since 2010, with 99 percent of respondents scoring their overall satisfaction as "good or higher" and 95 percent saying they would recommend the service to others.