Huge congratulations are in order for Hannah Spearritt who has become a mum for the first time. The former S Club 7 member welcomed her first child into the world at 5am this morning, Mirror Online confirmed.
A representative told the publication that the Never Had A Dream Come True singer is overjoyed by the arrival of her daughter.
They said: "Hannah has given birth a beautiful baby girl at 5am this morning."
"Mother, father and baby are doing well. Hannah and Adam are very much looking forward to being parents together," the EastEnders star's representative added.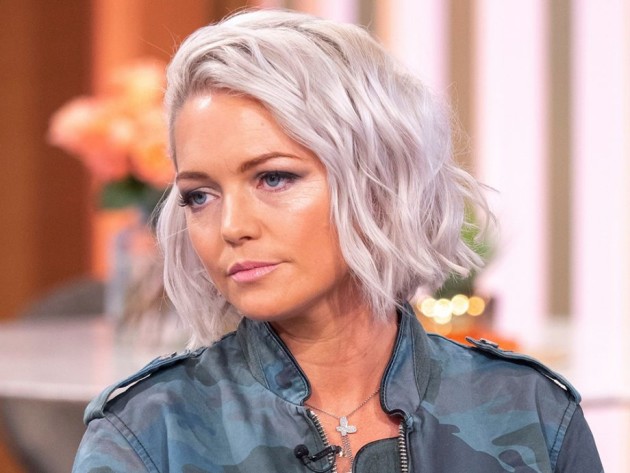 Hannah and Adam only announced their pregnancy in September. They kept the news quiet because of Hannah's previous losses.
The Casualty actress bravely opened up about her heartache after suffering two miscarriages in the past. The Don't Stop Movin' singer suffered a devastating miscarriage in 2014.
"I had [a miscarriage] a few years previously with another partner," she told OK! Magazine.
"They both happened early on in the pregnancies, around the five-week mark. It's such an upsetting thing so it's made it hard to relax this time, especially during the first few months," she explained.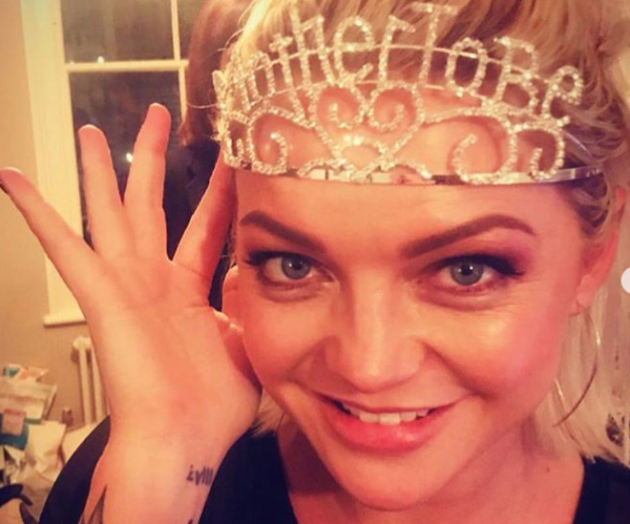 The popstar said that harrowing time has helped her appreciate this pregnancy even more: "Going through all that makes this pregnancy even more special, though."
"I feel very lucky that everything has been okay this time," the 37-year-old added.
We are thrilled for Hannah and her partner Adam. The new parents are bound to have an extra special Christmas with their baby girl.
We can't wait to find out her name!
Feature Image: Shutterstock