The weekend festivities may be over, but that doesn't mean you have to wallow in your own self-pity tonight. One of the best things to do after a hectic weekend is to unwind and watch one of your favorite movies.
We recommend watching something light and funny to deal with that dreaded Sunday night fear, and luckily enough the perfect Sunday night flick is on TV tonight.
Thanks to the wonderful people over at Universal we'll be tuning into one of the funniest Sandra Bullock movies.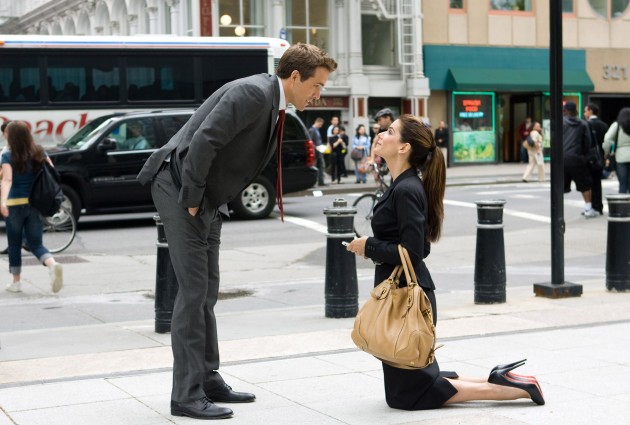 The Proposal is on at 9 pm tonight and we are beyond excited about it. It's hard to believe it's been nine years since the film was initially released.
The hilarious movie stars Sandra Bullock and Ryan Reynolds. Bullock stars as the fierce editor whose world flips upside down when she is told she might be deported back home to Canada.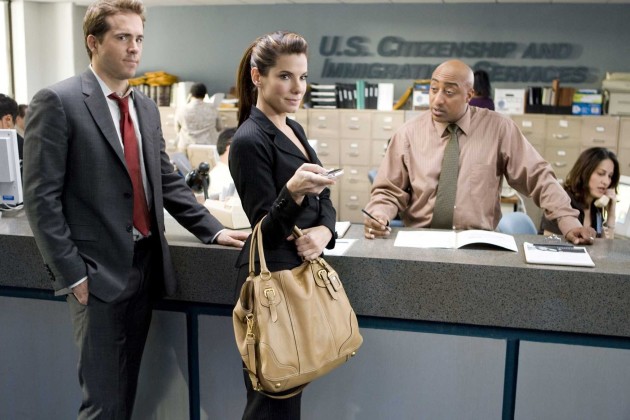 Luckily, the quick-thinking boss puts a plan together and uses her assistant to solve her problems. She tells Reynolds' character, Andrew, that he must marry her, but he will only agree if she promotes him to editor and publishes his book.
The duo embarks on a trip to Andrew's hometown where they have to convince his family and their immigration agent that their marriage isn't a complete farce.
This movie is full of witty scenes, touching moments and an infamous dance sequence with Betty White.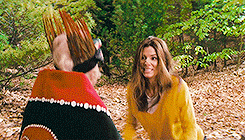 We couldn't think of anything better to watch on a Sunday night.
You can catch The Proposal on Universal at 9 pm tonight.