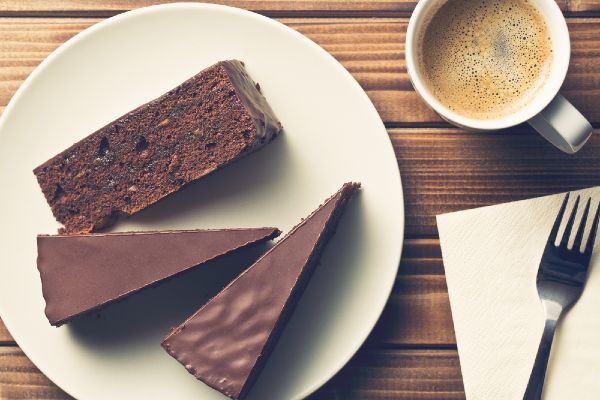 Book lovers, rejoice! In honour of International Women's Day one of our favourite independent bookshops- Books Upstairs- is offering customers free coffee and cake (or tea and a biscuit.) All you have to do is buy one very special book.
Independent and Young Adult publishers, Little Island Books shared the joyous news on Twitter. They revealed that if you buy a copy of Siobhan Parkinson's latest book Rocking The System at Books Upstairs you'll be treated to a free hot drink and a tasty treat.
"The gorgeous people at @BooksUpstairs are offering free coffee and cake to anyone who buys a copy of Rocking the System on International Women's Day! How amazing is that?!," the publishers tweeted.
Siobhan's book features 20 illustrated essays on Irish women, historical and contemporary, who have defied cultural norms, achieved great things and in some way rocked the system.
Inspiring historical figures featured in the book include Constance Markievicz and Sonia O'Sullivan.
This year's International Women's Day is extra special as 2018 marks 100 years since women in Ireland and the United Kingdom won the right to vote.
We'll have to pop into Books Upstairs to purchase a copy of this wonderful book (and for tea and cake)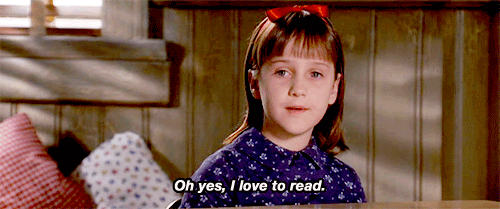 What a great way to spend International Women's Day!