No sooner had the dust settled on the news of Anna Faris and Chris Pratt's separation, rumours began circulating that Chris' co-star, Jennifer Lawrence, played a role in the demise of the couple's ten-year relationship.
While those rumours were swiftly dismissed, news of Chris' decision to file for divorce on December 1 gave rise to further rumour that the 38-year-old actor had entered into a new relationship with Olivia Munn.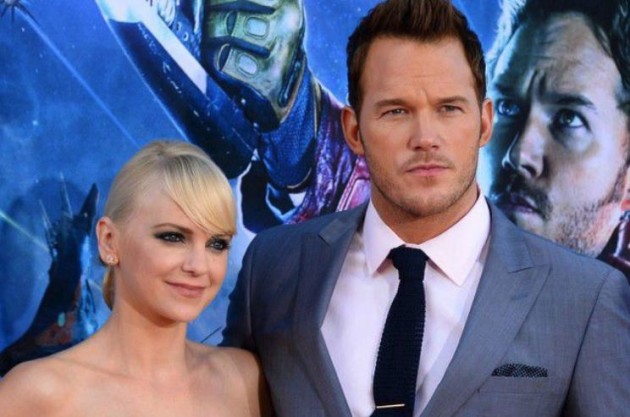 Not content to allow media outlets to benefit from industry rumour, Olivia decided to reach out to Anna, and subsequently shared the details of their exchange on her Twitter page in a move which has garnered considerable praise on social media.
In a passionate post written earlier today, 37-year-old Olivia sought to highlight the inaccuracy of the recent reports, writing: "Not every woman is scorned and upset after a break up."
"Not every woman is 'furious' at another woman for dating her ex," she continued. "Even if i was dating @prattprattpratt, some tabloids got me and @annakfaris all wrong."
"Women respect and love each other more than some people like to think," Olivia added, before sharing a screenshot of the conversation she had with Anna in the wake of the reports.
— om (@oliviamunn) January 21, 2018
Contrary to the articles, the actresses appear to have nothing but mutual respect for each other, with Anna telling Olivia she loved her for reaching out.
"You are so sweet to text – I love you – having said that if you were my new sister in law I would be thrilled," Anna told Olivia after the latter confirmed she was not dating Chris.
The text has amassed almost 10,000 likes in mere hours, with one Twitter user writing: "This is just pure class."
"This is how we support each other: we reach out DIRECTLY. I get told I'm talked "about," but being talked TO would have been much better," added another.
Well played, ladies.