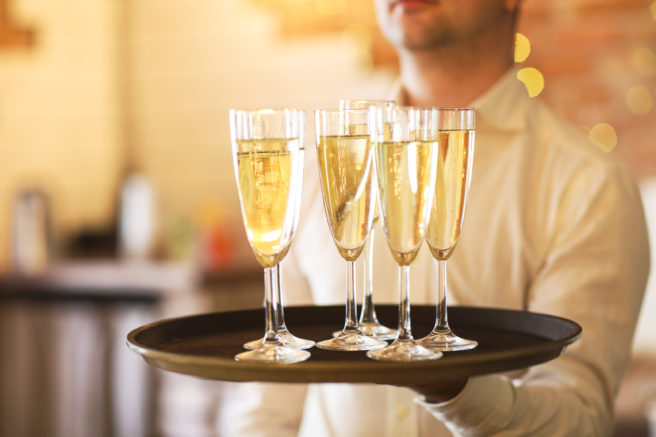 Lidl to launch Organic Prosecco just in time for New Year's Eve 2017
The Christmas lights are up, the shops are packed with sparkly dresses and the party season well and truly upon us.
And seeing as this year's festivities are already in full swing, it's high time we start stocking our kitchens with all the essential holiday treats.
With that in mind, Lidl has just announced the launch of an Organic Prosecco which is due to hit shelves just in time for New Year's Eve.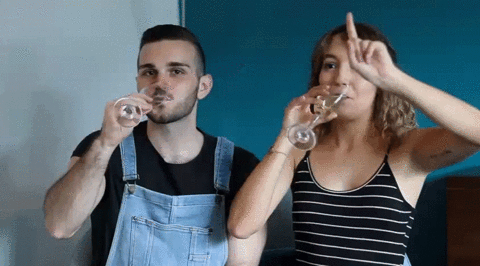 The limited edition Prosecco, made with organically grown grapes, will be available in Lidl's 154 stores nationwide for €14.99 from December 27.
Richard Bampfield, Master of Wine said of the Prosecco, "Relatively little Prosecco is made from organically grown grapes, so this is somewhat special and is a particularly expressive example. With bright aromas of pear and white peach, it is not too dry, well balanced and ideal for drinking with friends over the festive period."
So, what does organic means when it comes to wine?
Lidl helps dispel the top three most common myths.
MYTH 1: Organic is More Expensive
Organic may mean less intensive farming practices, but it does require longer periods of work and produce lower yields. However, this this not mean the price of the product has to suffer. Priced at €14.99, Lidl's limited edition Organic Prosecco shows that organic doesn't have to cost an arm and a leg.
MYTH 2: Organic Only Applies to Food
The term 'organic' isn't limited to just food. Lidl's Organic Prosecco Spumante DOC is produced using organically grown grapes, however the cellars are also cleaned purely with recycled water, and the vineyards are managed without the use of chemical fertiliser, herbicide, pesticides and insecticides.
MYTH 3: Drinking Organic Prosecco Means Compromising on Taste
Due to the less intensive farming practice, the grapes are able to fully express their flavour. Lidl's Organic Prosecco Spumante DOC, made using native Glera grapes from the Veneto region, is well balanced, not too dry with bright aromas of pear and white peach.
Lidl's Organic Prosecco Spumante DOC is available in 154 stores nationwide from December 27 while stocks last.