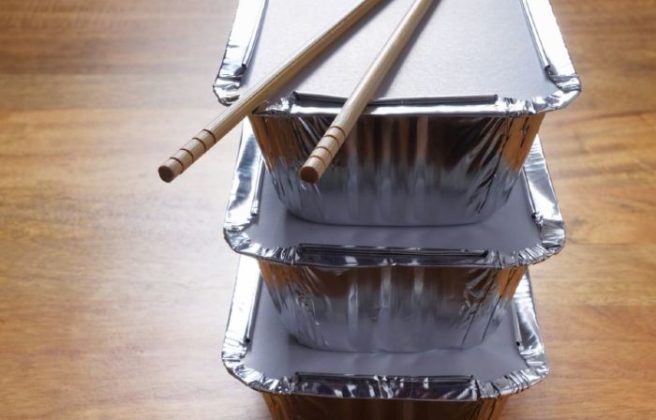 Drumroll! The most popular day to order takeaway in 2017 was…
If there's one day of the year when cooking for ourselves is utterly beyond us, it's New Year's Day.
And it seems we're not alone.
Just Eat, Ireland's leading marketplace for online food ordering and delivery service, today confirmed that New Year's Day 2017 emerged as the most popular day of the year to order takeaway.
The service saw a 40 per cent increase in orders on 1 January 2017 versus the previous year as people across the country recovered from the biggest party of the year.
Other occasions which proved to be popular throughout the year included Valentine's Day, Back to School, Summer festivals, Halloween and Christmas.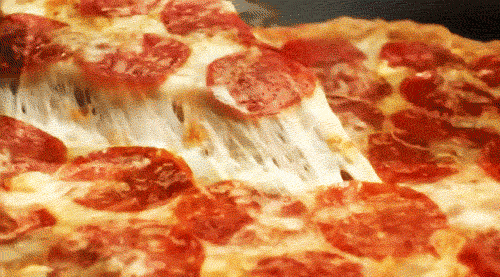 Having analysed last year's trends, Just Eat has today announced its prediction that vegan food options are set to be the food trend of 2018, driven in part to an increase in demand from the image and health conscious, social media savvy consumers.
In 2017 there was an 987 per cent increase in demand for vegetarian options and 33 per cent of all Just Eat Restaurant Partners now provide Vegan and Vegetarian options on their menus.
Some of Just Eat's restaurant partners like Bombay Pantry, has even launched their own bespoke vegan menu, reaffirming that there is a lot more to Indian food than just Chicken Tikka Masala.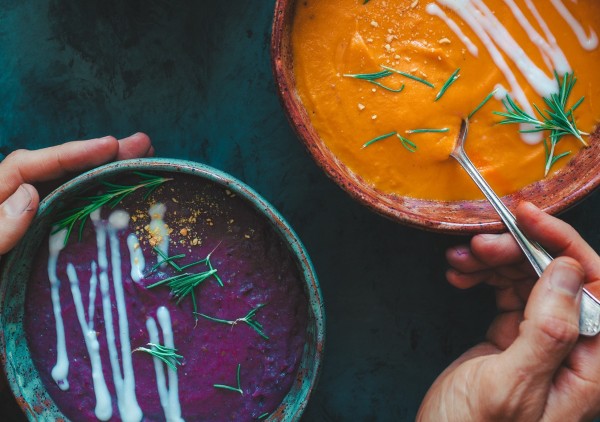 Demand for healthy choices generally grew by 94 per cent in 2017 vs 2016 and gluten free options increased by 72 per cent, while existing favourites were still popular among Irish consumers, who continued to opt for Chinese, Indian, American and Thai restaurants this year. Hawaiian, Greek, Malaysian and Vietnamese food also proved firm favourites in 2017.
Just Eat Marketing Director, Edel Kinane said "The results from this year are a good insight into the future consumer trends and while convenience will continue to be key for consumers next year and beyond, we know that they are increasingly looking for more diverse, healthy, gluten free and plant based Vegan options".
The Just Eat app has now been downloaded over 1 million times with 60 per cent of all Just Eat orders going through the app.
It is anticipated that this figure will continue to grow in 2018.