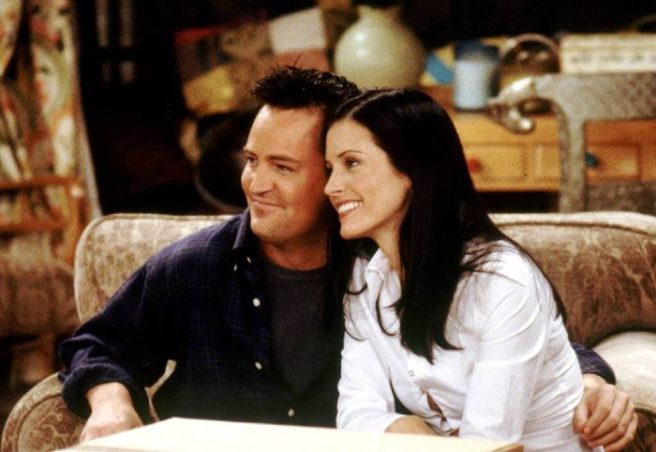 Our favourite Friends couple have reunited and we couldn't BE any happier about it. Courteney Cox and Matthew Perry got together for lunch and posted a rare selfie together, much to the delight of their fans.
Courteney even used one of the show's famous quotes for the caption, "Guess who I had lunch with today….I KNOW!! Could I BE any happier? #realfriends"
The on-screen couple looked as happy as ever in the snap which sent fans and fellow cast members into a frenzy.
Jennifer Aniston, who is new to Instagram, commented on the snap, "Matty!! I love you guys."
Lisa Kudrow, best known for playing Phoebe on the show, added, "Lucky lucky #beautifulpeople."
Jennifer Aniston recently shared a reunion selfie with the entire cast on her Instagram account which left fans wishing for a reboot of the iconic TV series.
However, the actress doesn't believe that would work.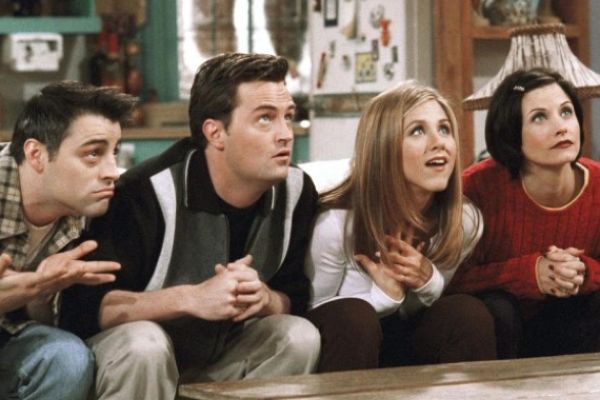 She told The Ellen Show, "We would love for there to be something, but we don't know what that something is. So we're just trying. We're working on something."
"I don't want to lead people on," she responded when Ellen asked for more detail.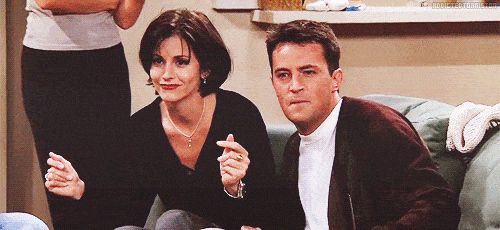 Speaking about getting the gang together again, the actress gushed, "We did that because we miss each other and we all happened to be in the same part of the world."
A project may or may not be in the pipeline but at least we can watch old episodes of Friends on Netflix until the cast get together again.