If you're planning on having a tipple this long weekend, we'd suggest you opt for gin.
As well as being oh-so-delicious, a new study has found that it actually speeds up our metabolisms too.
According to new research, which was published in Food & Nature, gin apparently helps our bodies to burn calories more efficiently.
The study, which was carried out in the University of Sigulda in Latvia, saw scientists give two groups of mice the equivalent of a shot of water and a shot of gin.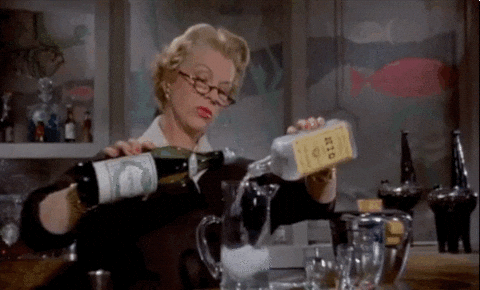 The mice who were given water saw no increase in their metabolism, however, the mice who were given gin saw a 17 per cent increase in their metabolic rate.
One of the authors of the research paper, Professor Thisa Lye, said: "Consumption of gin resulted in a marked increase in metabolic rate, which indicates the spirit may have a slimming effect on the body."
Hands up who's having a G&T tonight?!