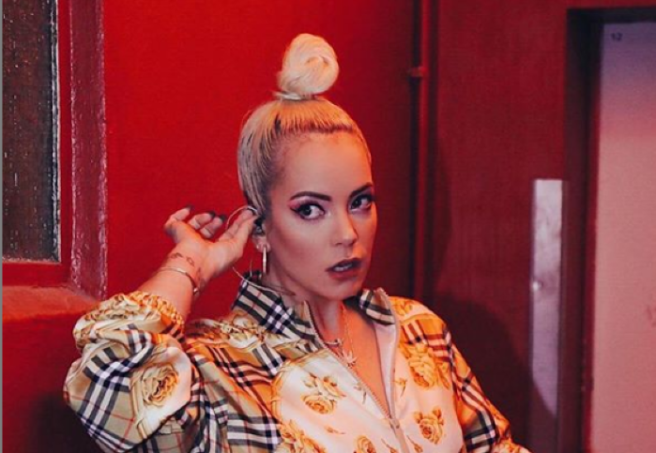 Lily Allen is a single lady.
The singer made the revelation on Elizabeth Day's How To Fail podcast.
In fact, Lily and Meridian Dan called time on their three year relationship in December.
The split marked a new beginning for Lily as it has been years since she has had to go it solo.
"I'm single, for the first time since I was about 15. We've been broken up for about three weeks," Lily revealed.
"It's just been bad news after bad news after bad news and I think that fact that I haven't called him and been like, 'Hey, wanna come around for a cuddle?' means that it's big for me, because ordinarily, when things get difficult, I do need to have somebody around to share those problems."
"So the fact that I'm dealing with it all on my own, I'm growing up," she added.
Meanwhile, her ex, grime artist Meridian Dan took to Instagram to confess that 2018 hasn't been his finest year.
Underneath a picture of him chilled on a sofa, he wrote: "Like many 2018 wasn't my best one but towards the end of it I stopped trying and started sowing a few seeds that are going to come to life later this year."
We wish them both well for the coming year.