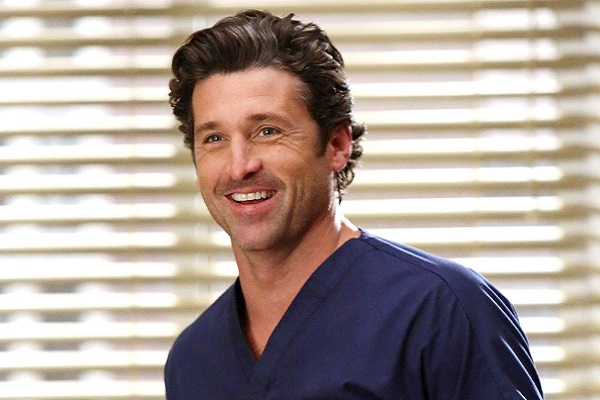 Grey's Anatomy fans have experienced their fair share of grief since the show first aired.
We've had to wave goodbye to a devastating number of characters, including George, Mark and Lexie, but the one fictional death we'll never get over is Derek Shepherd.
The episode where we said goodbye to Derek was one of the most-watched (and most upsetting) in the show's history.
Ever the hero, Derek died after trying to save a family that was involved in a car accident.
We'll never fully recover from the death of McDreamy. The show certainly hasn't been the same since Patrick Dempsey departed.
As the star of the show, we couldn't help but wonder why the actor wanted to leave. Patrick Dempsey admitted he knew it was the right time to leave when the storylines no longer interested him.
He told The I Paper: "Look, 10 years is a long time to be on any show. It's very hard to keep the storylines intriguing, especially on a network show with 25 episodes a year. So for me, it was time to go."
The Grey's Anatomy alum added: "It's nice to move on and have new challenges."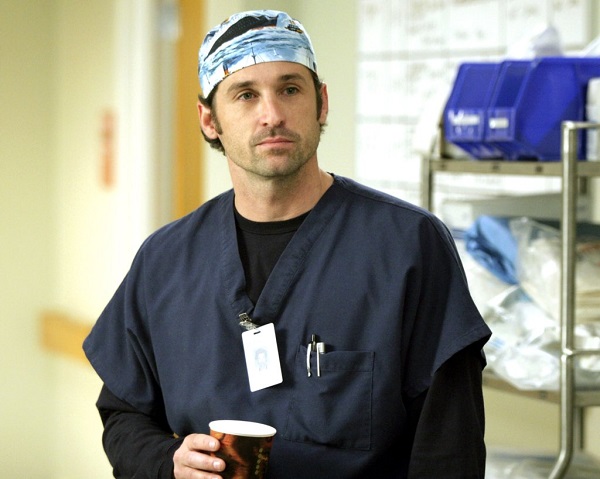 Patrick is ready for a new chapter, but fans of the medical drama series just can't seem to let go. He shared that they are eager for his character to return, despite his passing.
He laughed: "They want me to come back to the show which, given what happened to Derek, is really quite funny."
Can we turn back time and skip Derek's death episode? Life at Grey Sloan would be far better if McDreamy was still around.