Grey's Anatomy doesn't return until the autumn time but we are already feeling excited about the upcoming season thanks to the latest casting news.
Over the years we have had to wave goodbye to some of the most iconic characters including the dashing Derek Shepherd, the fiery Cristina Yang and most recently Arizona Robbins and April Kepner.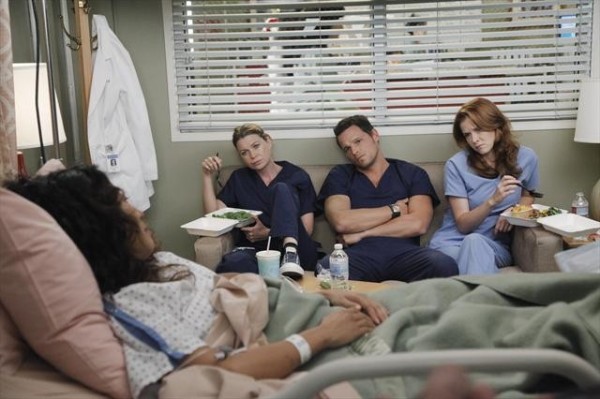 Fans of the show will know just how upsetting character exits can be, but this season you can look forward to saying hello to a new 'Ortho God'.
Nashville star Chris Carmack has joined the cast of the beloved medical drama series.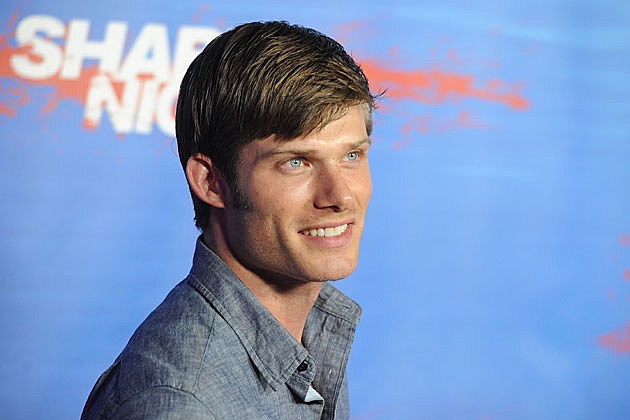 You may recognise the actor from his days on The O.C where he starred as Luke Ward.
Grey's Anatomy may be returning for a fifteenth season later this year, but we could be saying goodbye to Meredith, Bailey and co. sooner than we'd like.
Fans of the show have been on an emotional roller-coaster since day one, and despite all the tears we've cried, we still love the show.
Ellen Pompeo, who is the star of the show, recently admitted that the end of the popular medical drama series is nearing.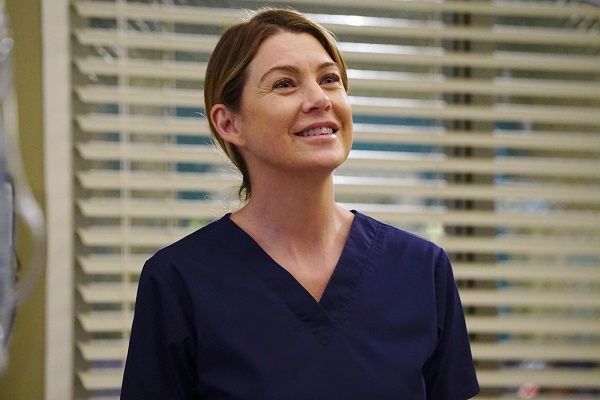 She told US Weekly, "We're getting there. Shonda and I will make that decision together. There is an end. It's nearing."
Grey's Anatomy has been renewed for at least two more seasons, but who knows what will happen after season 16.