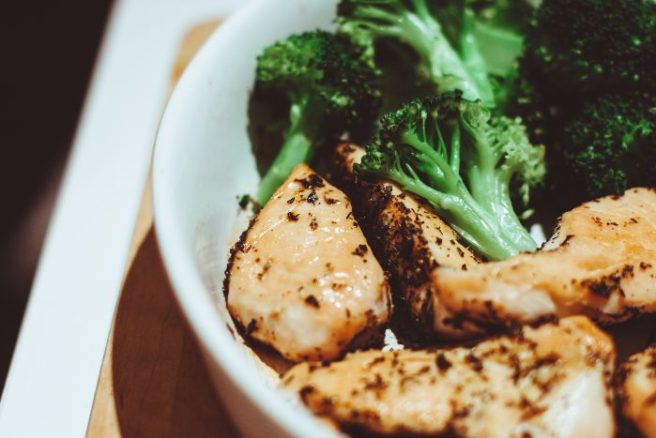 Getting your Leaving Cert results has to be one of the most nerve wracking experiences of your life, and while we don't condone eating your feelings, this sweet Leaving Cert deal is well worth a mention.
Seeing as we completed our Leaving Cert a longer period of time ago than we'd care to admit, this news from famous chicken restaurant Nandos has us a tad jealous.
If you are accepting your exam results this Wednesday, then Nandos wants to give you a complimentary 1/4 chicken or firestarter.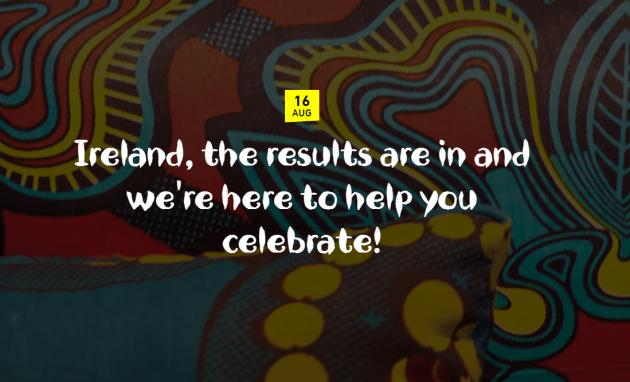 All you have to do is show your school I.D and results, and make a minimum spend of €7.00.
However, you have to get in there on Results Day, as the offer is only open tomorrow.
'Offer is open to students who are legal residents of Republic of Ireland,' reads the Nandos blog.
'Visit us on August 16, 2017 with your Leaving Cert results and your ID and make a minimum spend of €7.'
'Leaving Cert results need to have been received 2017.'
May the odds ever be in your favour, for both the exams and pursuits of fried chicken.