A 36-year-old man has been sentenced to a year and a half in prison for hacking into computers of the rich and famous.
Ryan Collins hacked into several female celebrities Google and Apple accounts from 2012 to 2014 which included nude photos and videos of the stars.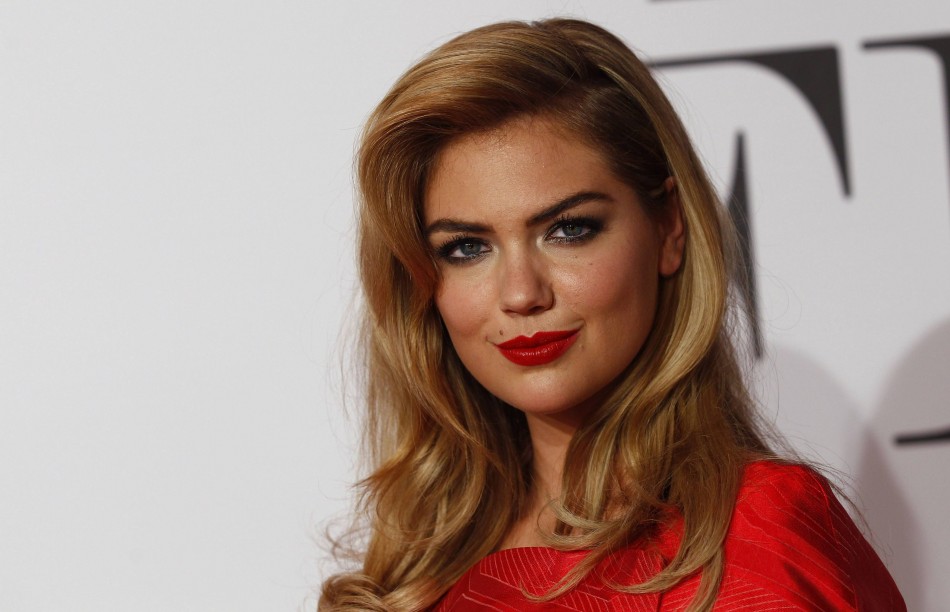 However, prosecutors believe that while Ryan did hack and obtain the images, it wasn't him who leaked them on the Internet.
The Pennsylvanian pleaded guilty back in May to one count of gaining unauthorised access to a protected computer to obtain information.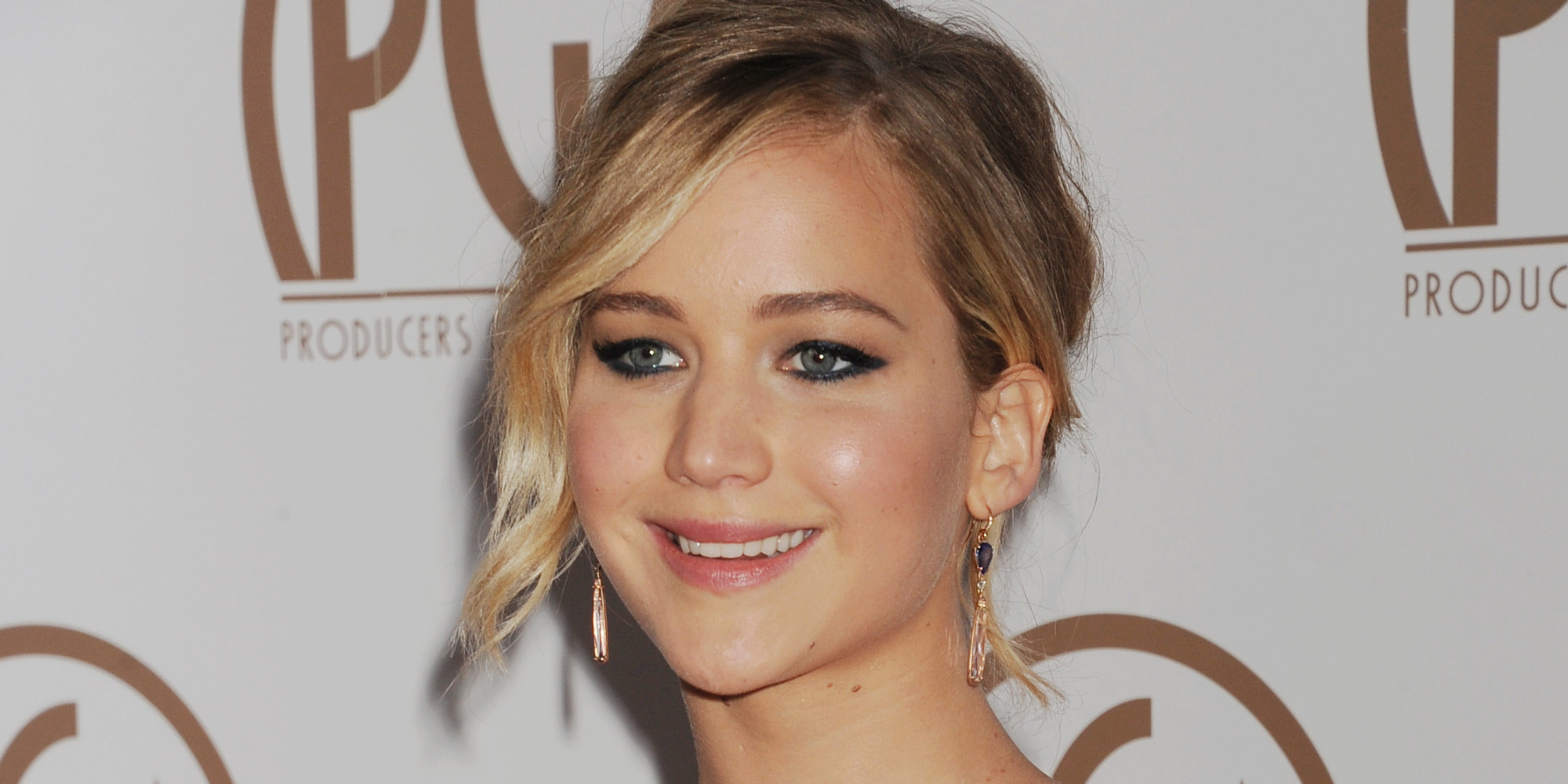 Prosecutors say that there is no evidence Ryan leaked the images and police are still on the hunt for the person who did.