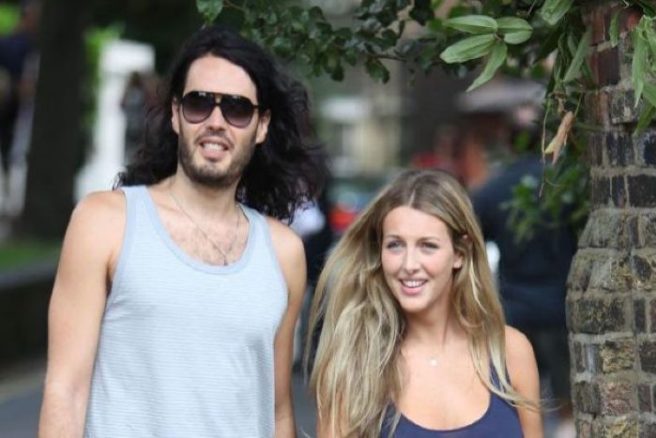 Russell Brand and his wife Laura Gallacher welcomed their second child into the world over the weekend. The Sun confirmed that Laura gave birth to a beautiful baby girl.
They shared that the parents are overjoyed following their baby girl's safe arrival.
"Obviously they are over the moon, and Russell will no doubt be gushing about her whenever he next performs stand-up," the source said.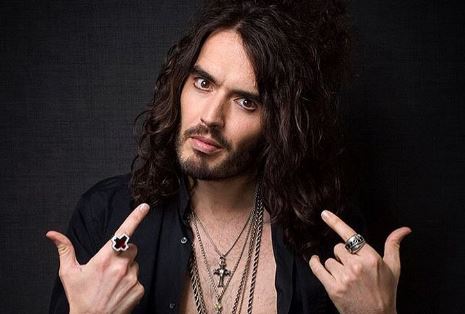 It is understood Russell and Laura want to keep their children out of the spotlight, so didn't feel the need to make a grand announcement.
They are also parents to daughter Mabel, who will be two-years-old in November.
Russell previously admitted that becoming a dad made him a better man.
Appearing on The View, the 42-year-old admitted: "I love being present and being a father to my daughter [11-month-old Mabel] – it's completely changed my outlook."
He continued: "I was a person who was obsessed with fame, obsessed with what people think of me…but I know nothing can make me happy except for my inner life, and my inner connection."
"Having a baby is the materialisation of 'I'm not the most important person in the world'," he added.
Russell and style blogger Laura tied the knot last year, after two years of dating. The couple said "I do" in an intimate ceremony near their home in Henley-on-Thames.
We can't wait to find out what name they chose for their daughter.