An Irish man is due to appear in a UK court this morning charged with attempting to engage in sexual activity with a minor.
The man, who is an employee of RTÉ, was filmed by a vigilante group who say the lured him to Britain under the guise of a fake Facebook profile of a 13-year-old girl.
It's understood that the accused had planned to take the girl to a hotel on Saturday night before bringing her to a football match on Sunday.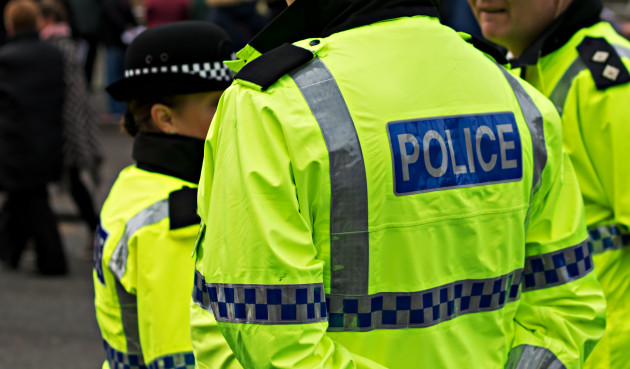 According to reports, he was arrested by West Yorkshire Police in Leeds on Saturday after he was confronted by a group of people on the street.
He was detained and questioned throughout the night and all day yesterday.
RTÉ said in a statement it was aware of the matter, which is being dealt with by the police in Leeds.