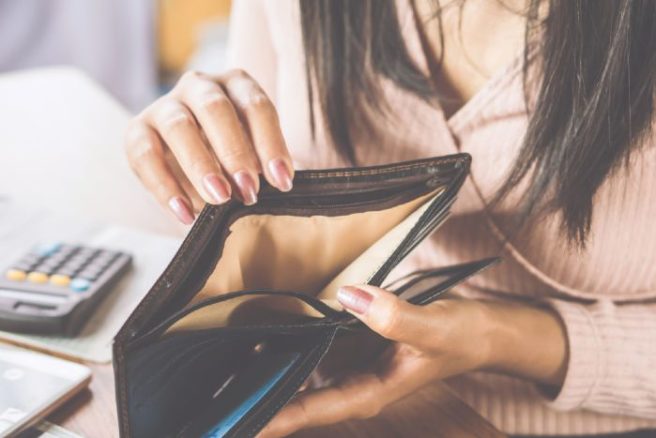 Professional accounting body ACCA Ireland is calling on the Government to clamp down on unpaid internships.
The financial institution is suggesting that Ireland introduce measures similar to those adopted in the UK in an effort to reduce the number of students working for free.
ACCA Ireland have also called on businesses to take responsibility in ensuring that their programmes do not "unfairly discriminate" against students from low and middle income families by paying their interns minimum wage or above.
They note that, for many, entry into certain sectors such as accountancy, journalism, law and engineering still requires a period of unpaid work, meaning only those with another means of financial support are able to make their way onto the career ladder.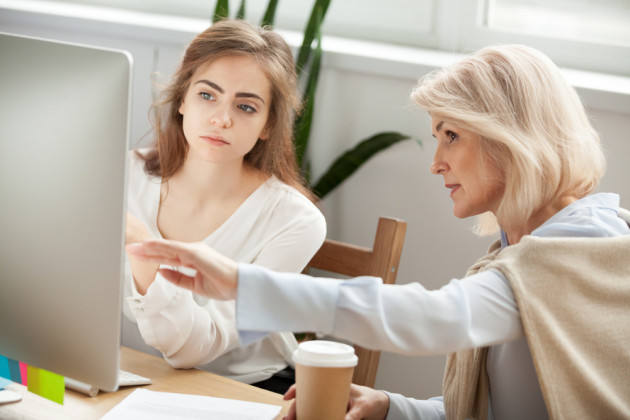 Aidan Clifford, Technical Director at ACCA Ireland claims unpaid internships are acting as a barrier to social mobility.
"Unpaid internships limit the pool of talent available to a company. A wealthy parent is not a good indicator of the abilities of their child.
"When a company's customers can come from all walks of life, having the majority of staff coming from one single socio-economic group adversely affects their business.
"It is better for a company to recruit the best and not just those with wealthy parents, and a paid internship programme is an effective means of helping achieve this."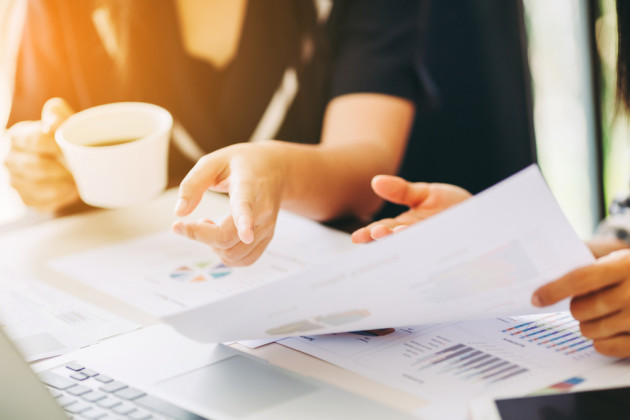 He went on to stress how many young people feel unfairly treated and recommended that companies be sent guidelines which they must adhere to.
"The Irish Government should consider measures taken in the UK which has seen HMRC sending out guidelines on the obligations of paying interns the minimum wage and setting up enforcement teams to tackle offending companies.
"ACCA guidance is that employers should provide adequate remuneration, set reasonable timelines at the outset and structure programmes to fairly offer training on the job without replacing a full-time employee."