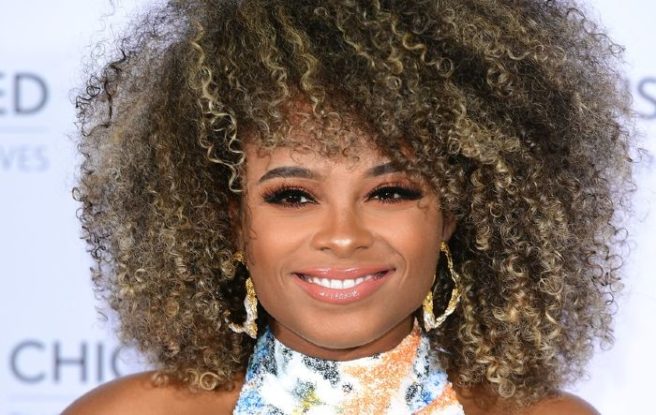 Fleur East is glowing in her official wedding snaps.
The former X Factor star looked beautiful in a dress by J'Aton Couture as she wed her partner Marcel Badiane-Robin.
We are genuinely in love with it also, how cool does the groom look?
She took to Instagram to post the snap of her and her new husband looking radiant with joy.
She captioned it, "Back from Morocco and over the moon to announce that I am officially a Mrs! I married my best friend of 9 years and in our 10th year we became Husband and Wife."
She continued, "It was hand on heart the happiest and most special day of my life! Shared with all of our favourite people and it couldn't have been more perfect. I've never cried and smiled so much in equal measure."
The pair opened up to Hello! magazine about their special day.
Fleur said, "It was the best day of my life, filled with so much love. A dream."
She continued, "I'm just excited to call Marcel my husband. Our wedding was perfect. The weather was amazing, the skies were so clear, every single guest was invested in the day and all got on with each other. The love in the congregation was overwhelming. I'll never forget the feeling. I took in every single second of it."
Marcel said, "When I saw Fleur in her dress I felt like the luckiest man in the universe, not just the world. When I saw her walking down the aisle, the emotions took over and for the first time ever it felt real. That was the moment I realised Fleur, my best friend, was going to be my wife. She looked so beautiful, I just want to do it all over again."
Fleur had a second dress for the reception – a white bridal jumpsuit by Raine and Bea – and also performed a song.
Huge congratulations to the happy couple on this exciting chapter of their lives.