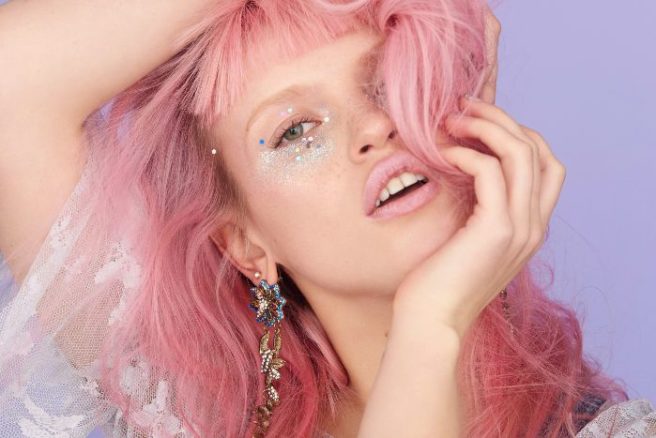 Penneys has it all, from quirky homeware to bargain beauty bits and everything in between.
Now, the mega-brand is branching out into hair styling, after the mega success of its PS… beauty collection.
Heat styling tools are always a little bit pricey, and between accumulating a straightener, curler, and hair dryer, the costs can start to seriously add up.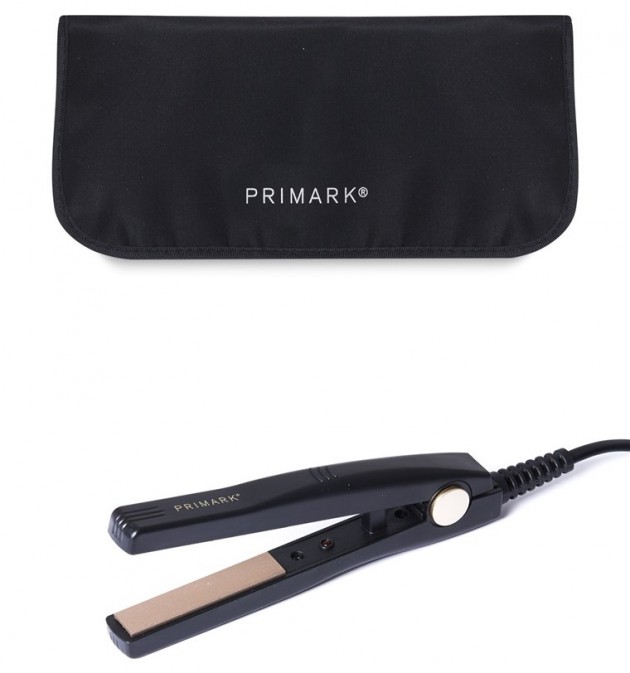 Straightener €6.50
Luckily, Penneys has just introduced a range of heat styling tools, and we're kind of in disbelief at the prices.
For as little as €6.50, you can add to your hair care routine.
We're obsessed with the mini straighteners, as the adorable little tool is the ideal size to slot into a weekend bag for a night away with the girls.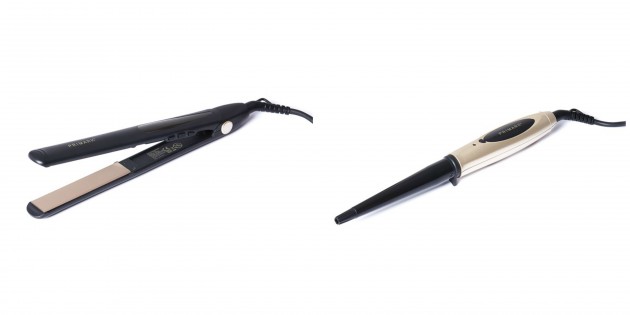 Straightener €14.00, Curler €11.00
Fancy a full size tool? No problem. The very same straightener, but twice the size, is also available.
Big, loose curls are the perfect night out look, but mastering GHD curls isn't for all of us.
Penneys has also brought out a curling wand to tackle the bouncy blow dry look on a major budget.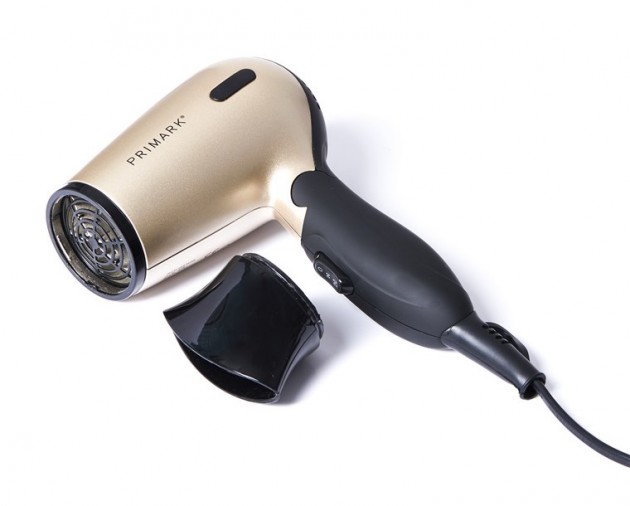 Hair dryer €8.00
Need a basic blow dryer? This €8.00 metallic bad boy ticks all the boxes.
The Penneys Gods have been good…