Once hailed as the 'healthy' alternative to sugar laden fizzy drinks, diet substitutes were the drink of choice for the calorie-counters among us.
However, recently it seems that consumers have fallen out of love with the 'sweet' stuff after a number of studies found links between artificial sweeteners and higher risks of dementia and stroke.
And now, new research has suggested that diet fizzy drinks may contribute to weight gain.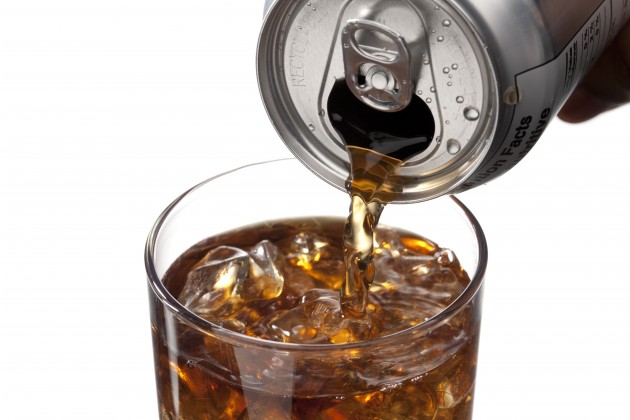 In 2014, both American Diabetes Association and The American Heart Association gave their stamp of approval to artificial sweeteners, but not everyone was convinced.
Following the statements, a group of international researchers set out to determine whether or not low-calorie sugar substitutes really lived up to the hype.
Meghan Azad, a researcher at the University of Manitoba, and others reviewed dozens of studies about the long-term health effects of sugar substitutes and identified a very interesting common thread.
The study found that not only did artificial sweeteners have an adverse effect on weight management, but people who drank them often had an increased body mass index and risk of developing cardiovascular disease.
Speaking to The Washington Post, Meghan explained:
"I think originally it was calories were the problem, and we've made something that was zero calories, so we're good. But we're learning that it's not just about the calories."
What's more, even if fizzy drinks aren't your thing, there's a chance you may be inadvertently consuming artificial sweeteners in products such as yoghurt and granola.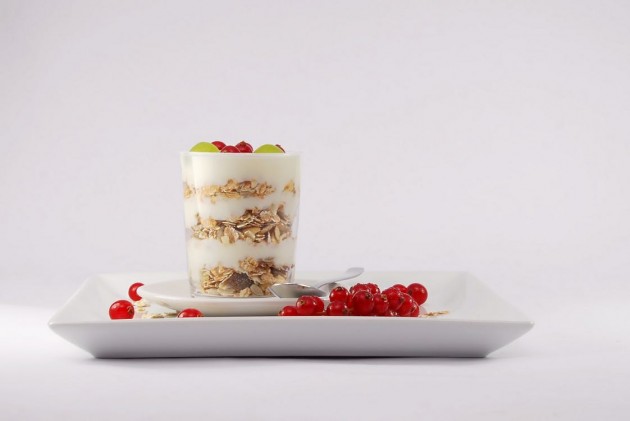 "We need more evidence from better quality studies to know for sure the cause and effect, but there does seem to be at least a question about the daily consumption of these drinks," she said.
It should be noted that until such studies are conducted, researchers suggest taking these results with a pinch of salt.
However, after concluding that "nonnutritive sweeteners (are) significantly associated with modest long-term increases," it might be worth keeping on eye on your consumption in the meantime.