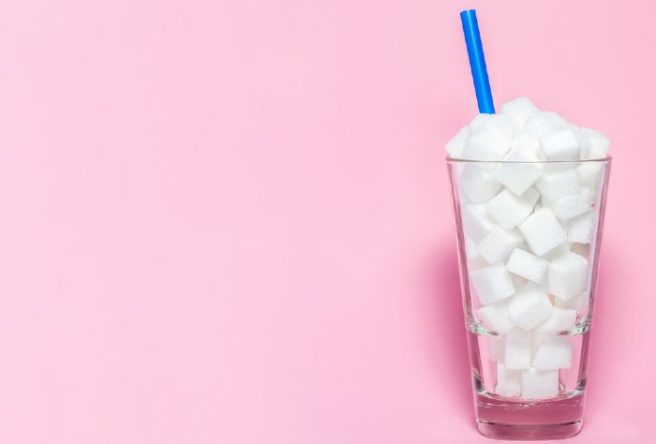 The sugar tax will come into effect today as Ireland continues to tackle the obesity crisis. The government hopes the tax on drinks that are high in sugar will help lower the number of childhood obesity cases in Ireland.
The sugar tax will affect sports drinks, flavoured waters, carbonated waters, as well as water and juice-based drinks with added sugars.
The public will pay an additional 20 cent per litre for drinks with 5 to 8g of sugar per 100ml.
Drinks containing over 8g of sugar per 100ml will cost the public an additional 30 cent per litre.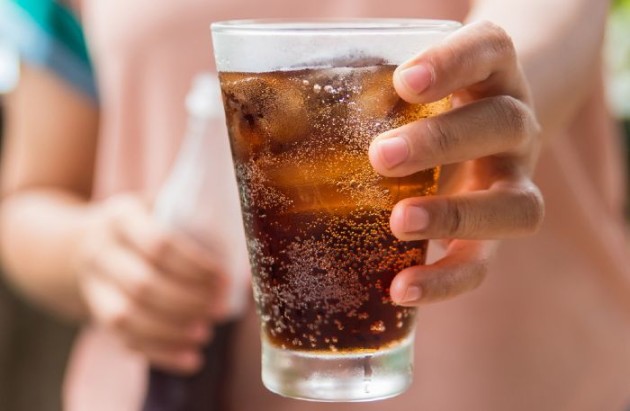 The public will now pay more for popular brands including Club Orange and Pepsi.
People could pay as much as an extra 60 cent for a two-litre bottle of popular sugary drinks. The government hope the higher prices will stop people from purchasing the drinks, and choose a healthier option instead.
The sugar tax does not affect fruit juices, despite the fact that some contain excessive amounts of sugar.
It is understood that one-third of youths aged between 15 and 24 consume sugary drinks daily or most days of the week.
Past research found that one fizzy drink a day is enough for children to exceed their recommended daily sugar intake.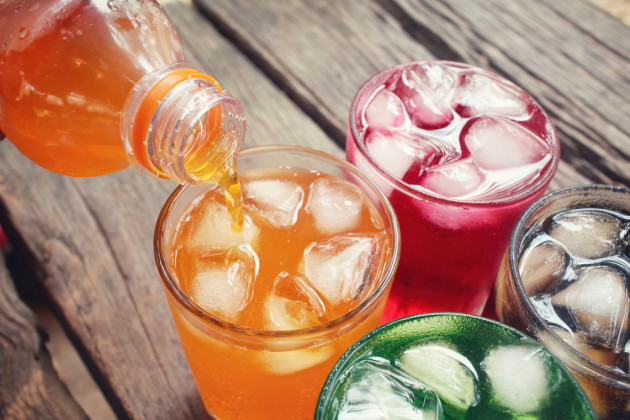 The HSE's Lead for Obesity, Professor Donal O'Shea said, "The sugar tax is going to increase the cost, that will reduce consumption, we know that is what tax does."
"I am also really hopeful that the money generated will be identified and then used to fund other preventive measures because a single item is not going to change the obesity epidemic on its own, you need to do multiple things in multiple areas," he added.