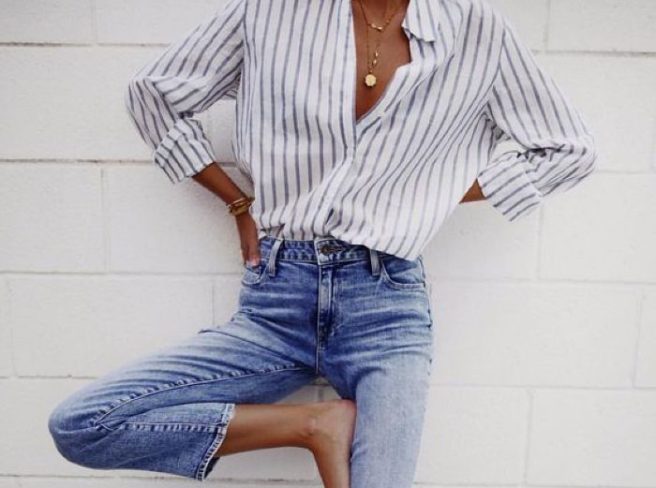 We all get to a stage where our favourite jeans have been worn so much that they total lose their shape.
What were once figure hugging, tight skinny jeans are now just ill-fitted, shapeless pieces of denim.
However, while this is a total pain in the a**, there are ways to get your jeans back to their former glory, and were here to help.
Check out these brilliant clothing hacks that will bring your denim to life: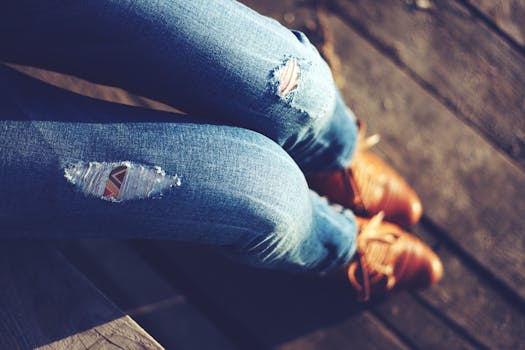 1. Turn up the heat
Put your jeans in the washing machine and run them through a standard washing cycle. Set the machine to the hottest water level possible. Use detergent and liquid fabric softener as usual. Detergent will not reduce the effectiveness of this technique, and fabric softener can actually help to prevent the jeans from becoming too stiff as they shrink. As soon as you remove your jeans from the washing machine, transfer them to your dryer. Dry the jeans completely using the hottest setting possible.
2. Be specific
If you only want to shrink, say, the thigh or waist section of jeans, it's extremely simple. Mix 3/4 cup hot water with 1/4 cup fabric softener, pour the mixture in a spray bottle, and shake to combine. Cover the entire area you want to shrink with the mixture, and then dry on the highest heat setting possible. Important note: air drying won't work.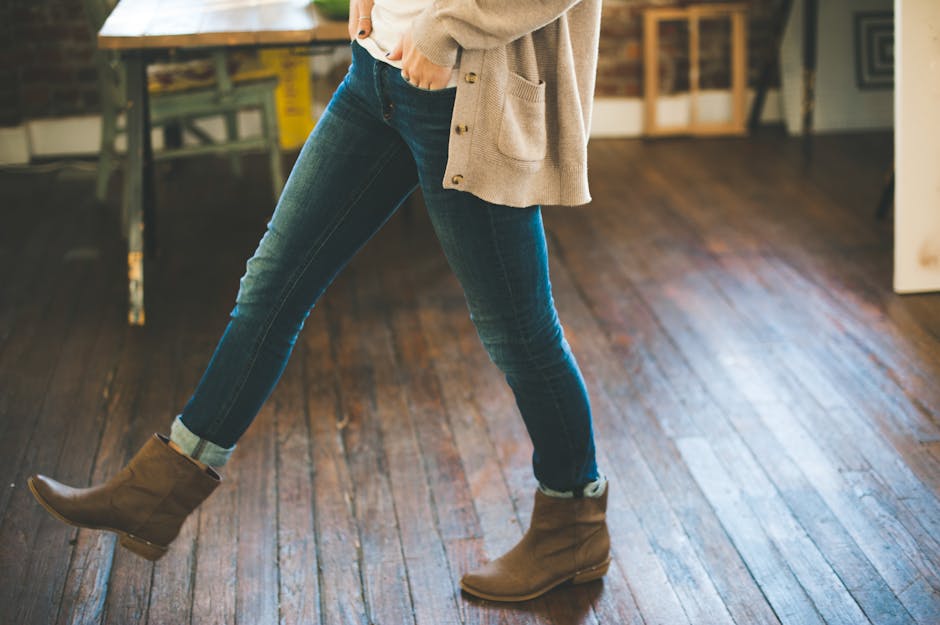 3. Boil em'
Heat a big pot of water until it reaches a bubbling boil, then toss hour jeans in, making sure they are fully submerged. Leave them boiling for 20 to 30 minutes, drain as much as possible, and then dry on high heat. This method is similar to the whole washer dryer one, but will cause more dramatic shrink.
4. Iron them
Wash your jeans using hot water – you can use a standard hot water cycle in your washing machine or you can boil the jeans in hot water. Throw your jeans into the dryer and dry until they are damp but not soaked. Set your dryer on its highest heat setting, then iron the jeans until dry. Place your damp jeans on the ironing board and iron until they're totally dry.
5. Have a bath
For an extremely snug fit, wear your jeans in the hottest bath your body can tolerate. Once the water cools, get out of the bath, and keep your jeans on until they dry. We appreciate that this probably sounds a bit mad, but the jeans will then hug your figure perfectly!