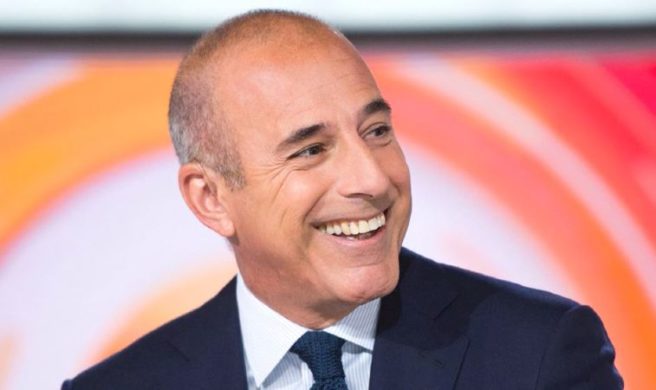 According to emerging reports, highly-acclaimed news correspondent, Matt Lauer, has been dismissed by NBC following allegations of sexual misconduct.
The leading morning news anchor is at the centre of allegations relating to inappropriate sexual behaviour in the workplace.
Issuing a statement to staff, the network's president for news, Andrew Lack, confirmed the dismissal, saying: "On Monday night, we received a detailed complaint from a colleague about inappropriate sexual behaviour in the workplace by Matt Lauer."
"While it is the first complaint about his behaviour in the over 20 years he's been at NBC News, we were also presented with reason to believe this may not have been an isolated incident," the statement continued.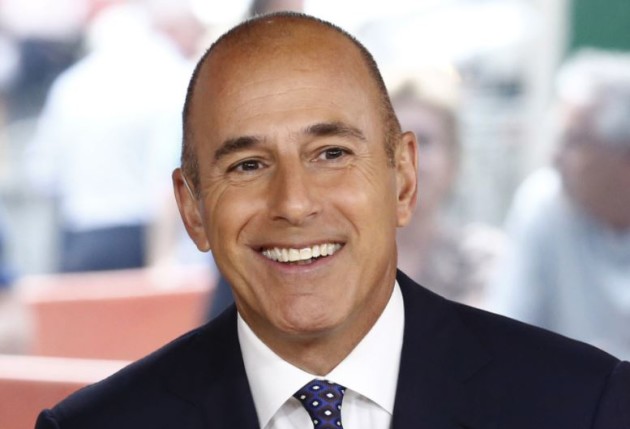 Lauer's colleagues, Savannah Guthrie and Hoda Kotb, learned of the news shortly before going live on air, and struggled to maintain their composure while delivering the news to viewers.
"All we can say is we are heartbroken; I'm heartbroken," Savannah said. "How do you reconcile your love for someone with the revelation that they have behaved badly."
"It's hard to reconcile what we are hearing with the man we know, who walks in this building every, single day," Hoda added.
59-year-old Lauer, who is a father of three, has fronted both The Today Show and Dateline NBC.