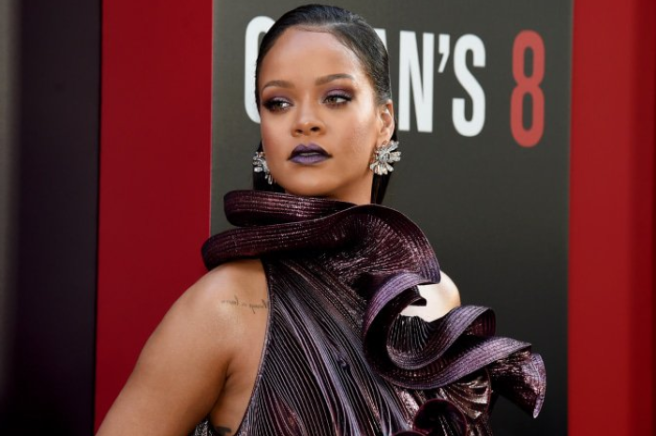 Rihanna has now taken legal action against her father, Ronald Fenty, for using her trademark Fenty brand in a "fraudulent effort to solicit millions of dollars" without her permission.
Rihanna, real name Robyn Fenty, has filed a lawsuit against her dad after he set up the company Fenty Entertainment and apparently acted as her agent.
She claims Ronald and a man named Moses Perkins have been "soliciting business by falsely acting as her agent".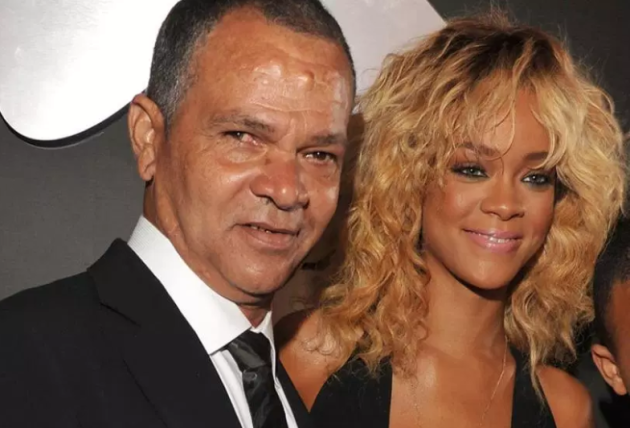 According to legal documents, the duo are allegedly seeking "to profit from her fame" and "although Mr. Fenty is Rihanna's father, he does not have, and never has had, authority to act on Rihanna's behalf."
The ANTI singer and beauty mogul also claims they have falsely booked her for a $15 million Latin American tour, two concerts at Staples Centre in LA and a Las Vegas show, worth $400,000.
The documents also allege that her father tried unsuccessfully to file trademark for Fenty multiple times to launch a "resort hotel services" with the hope of "exploiting Rihanna's name and brand". Yikes.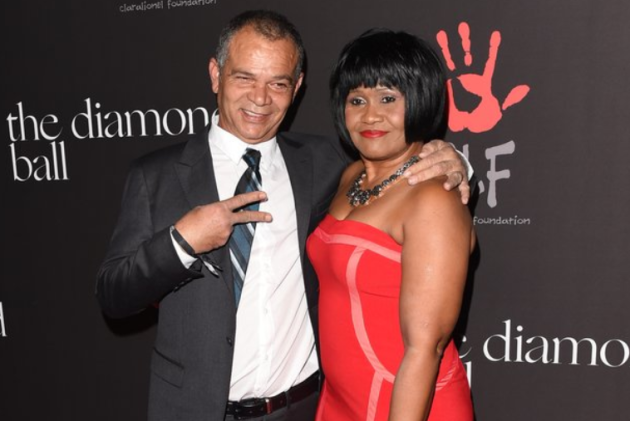 The 30-year-old star insists that she tried to settle the issues outside of court but that he ignored her cease and desist mail. She's now asking a judge to place an injunction on Ronald.
Fenty has been trademarked by Bad Gal Riri for all business ventures, such as her cosmetics and lingerie collections.
The Umbrella songstress has a turbulent relationship with her biological father; she has maintained that he physically abused her mother and has been addicted to crack cocaine in the past.
He was kicked off her 2008 tour for drunken behaviour, and she paid for her father to enter a rehabilitation clinic back in 2013.
Despite the drama, she is still in contact with her dad and they were seen together in Barbados last November celebrating her grandfather's 90th birthday.
Sounds pretty tumultuous to us, it makes our family spats at the dinner table look hella minor.