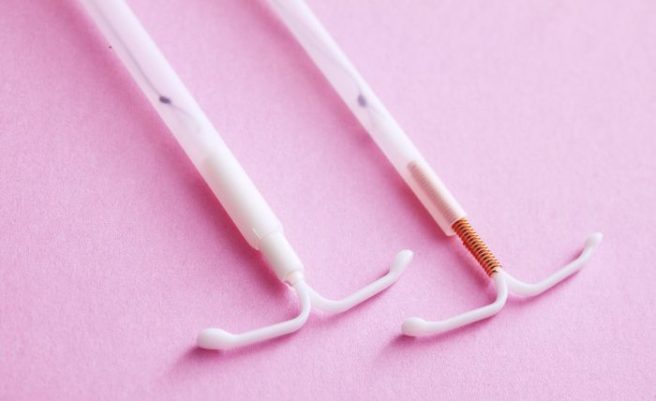 Birth control definitely isn't a one-size fits all concept, but many women don't know exactly what kind of options are available to them past the pill and using condoms.
The Dublin Well Woman Centre wants to change this, and will be hosting an informative discussion on forms of long acting, reversible contraceptives.
Long-acting reversible contraceptives, or LARCs, are methods of birth control that provide effective contraception for an extended period without you having to really do anything.
They include options like contraceptive injections, IUDs and subdermal contraceptive implants, or 'the bar.'
The talk will be on next Tuesday, June 13, and to make the information accessible to all women, it will be streamed live on the Dublin Well Woman Centre Facebook page.
In recent years, they have seen a steady increase in the number of LARCs being fitted in their three Dublin clinics, with many women opting for this highly reliable, 'Fit and Forget' form of contraception.
The live discussion will be hosted by DWWC's Medical Director, Dr Shirley McQuade and Chief Executive, Alison Begas, who will discuss options, the pros and cons of the various IUDs and implants, and answer popular questions and queries.