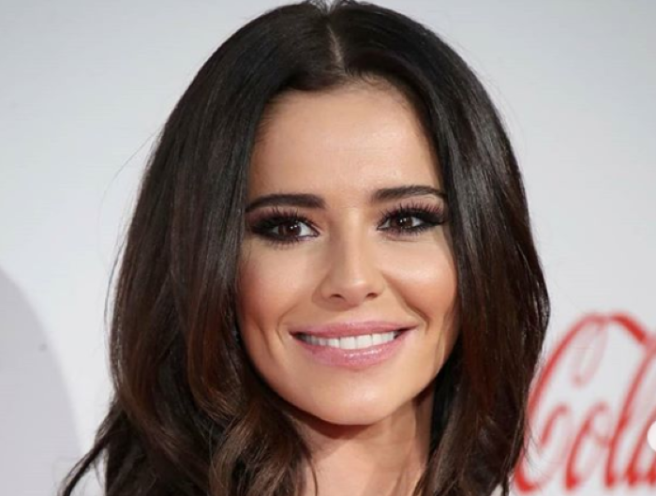 'She's struggling': Cheryl dreading being lonely this Christmas
Christmas can be one of the greatest times of the year, but it is important for us to remember that it isn't easy for everyone.
There are times when we fail to realise that some people may struggle with the constant cheer and merriment.
It can be one of the loneliest times of year, especially for people who have recently suffered a heartbreak.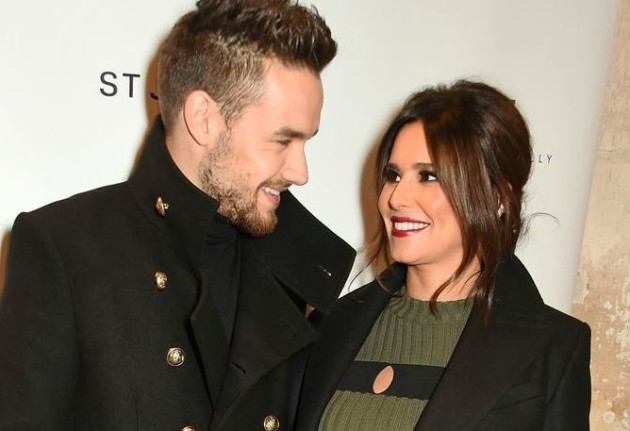 Popstar Cheryl is believed to be dreading the holiday season this year following her split from One Direction beau Liam Payne.
The Fight For This Love songstress will be celebrating the holidays with her son Bear, whom she shares with the Familiar singer, and her mum.
According to Heat magazine, Cheryl is feeling rather nervous about her first Christmas as a single mum.
"Cheryl is trying to put on a brave face, but she's really dreading being lonely this year. She's really struggling at the moment, being on her own," a source claimed.
The Love Made Me Do It singer prefers to be in a relationship and is really feeling that loneliness as Christmas approaches.
There's no doubt Liam will be there on Christmas morning as the parents vowed to take their parenting responsibilities extremely seriously, no matter what.
The former X Factor judge and Liam Payne went their separate ways in July 2018, but they have both agreed that their son's happiness will always be their number one priority, regardless of their relationship status.
"They're really serious about co-parenting and have always said they'd try to be there together for all the big events like Christmas and birthdays," the source explained.
We're sure Bear will help wash his mum's worries away this Christmas.
Feature Image: BBC