We can't help but shake our heads at this.
Bill Cosby is set to give speeches to "young athletes" and "married men" about how to avoid sexual assault allegations.
Yes, really.
Cosby's trial for sexual assault was thrown out last week due to a mistrial after jurors couldn't come to an agreement on his guilt.
While waiting for a new trial to begin, the former TV star is going to hold a series of talks not on consent, but on how "young athletes" and "married men" can avoid accusations "when they are doing certain things they shouldn't be doing."
#RapeCulture is Bill Cosby planning town halls on how married men & male athletes can avoid sexual assault charges. https://t.co/eByrQw3iUy

— Women's March (@womensmarch) June 23, 2017
CNN reports that Bill's publicists announced the news during an interview on Good Day Alabama.
Instead of focusing on consent (which should be a priority for everyone, tbh), he's going to tell people the ins and outs of how long it takes legal proceedings to begin, and how men can handle the "issue" of being accused of sexual assault.
One of his publicists, Andrew Wyatt, said: "This issue [of being accused of assault] can affect any young person – especially young athletes of today and they need to know what they are facing when they are hanging out and partying, when they are doing certain things they shouldn't be doing."
He added: "And it also affects married men."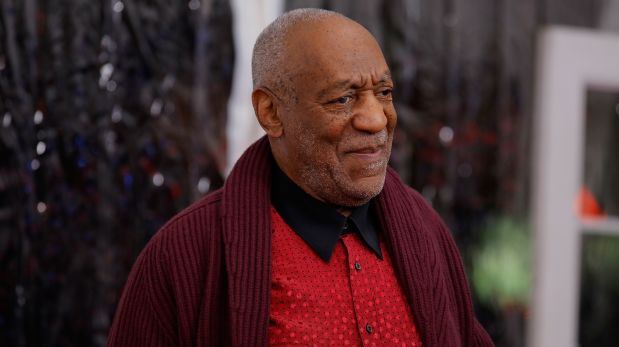 Later that day, Mr Wyatt told Rolling Stone: "It's important to educate people that you could be at a baseball game and it could be crowded and a young man could try to squeeze through and accidentally touch a young lady's butt or breast by mistake and that could be considered sexual assault.
"It's imperative that we educate people that want to be educated."
He told the magazine that Bill is due to begin his talks next month.
Cosby's case ended in a mistrial on June 17 after 52 hours of juror deliberations.
One juror anonymously said that the jury was split down the middle, while another juror told a publication that it was 10-2 in favour of finding him guilty.