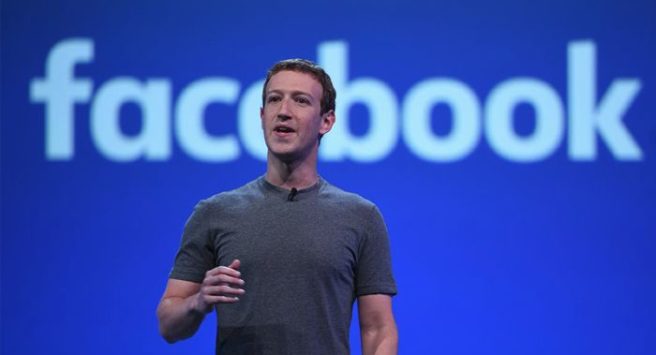 Facebook puts ads in newspapers to warn its users against fake news
Facebook has published a number of ads in British newspapers this morning to warn its users of fake news.
The BBC reports that various advertisements have been featured in papers such as The Times, The Guardian and The Daily Telegraph.
Within the ads are lists of signs for people to look out for, which includes checking the article date, checking other websites for the same story and making sure the article isn't a satire.
This comes after Facebook has been put under political pressure to stop fake news ahead of the UK's general election this June.
A TV show, which is due to air tonight, will show how Facebook played a role in the election of Donald Trump, as well as the Brexit referendum in Britain last year.