Zara Home is one of our favourite online havens for snagging gorgeous pieces of homeware.
The brand is renowned for their trendy fast fashion, and the homeware section is just as capable of keeping up with the latest interiors trends.
Their latets drop involves soothing shades of blue and minimalist furnishings, and while it's far from hygge, we're digging it.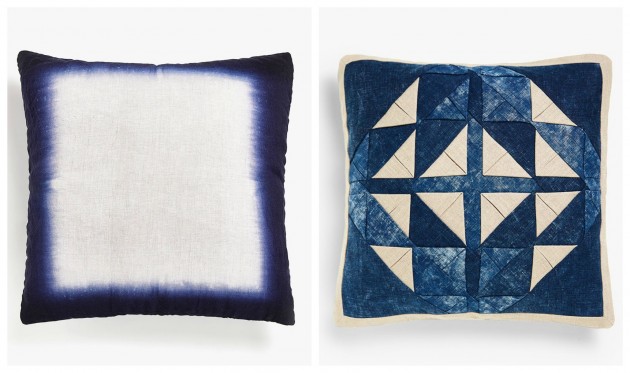 Faded linen cushion cover €35.99, Denim cushion cover €45.99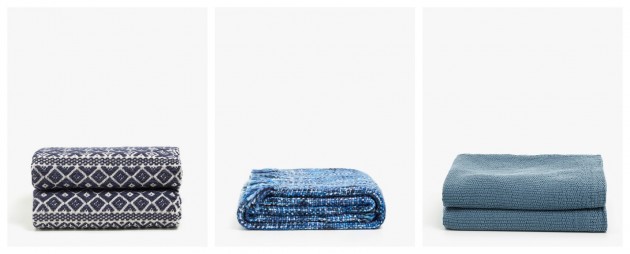 Geometric wool blanket €89.99, Woven blanket €69.99 Faded bedspread €99.99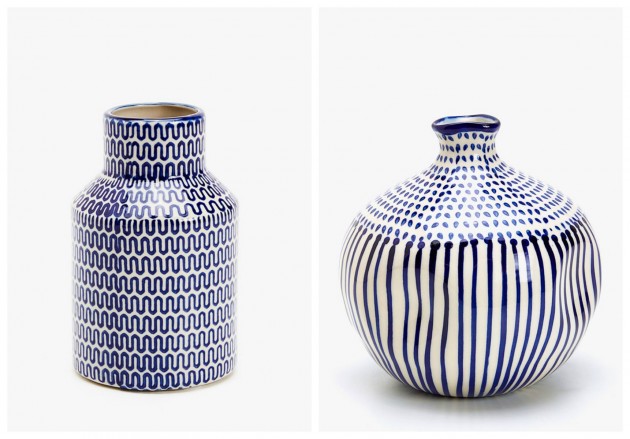 Vase €17.99, Round vase €22.99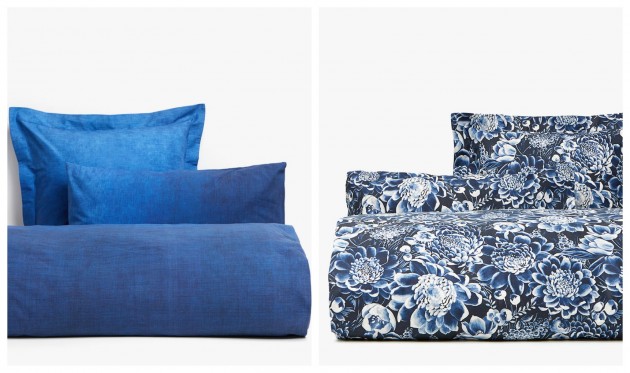 Ombre bed set €59.99, Floral bed set €45.99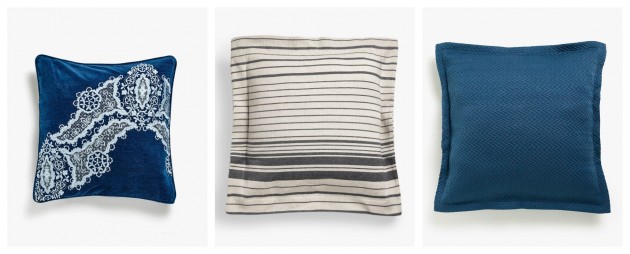 Embroidered cushion cover €35.99, Striped cushion cover €22.99, Blue cushion cover €22.99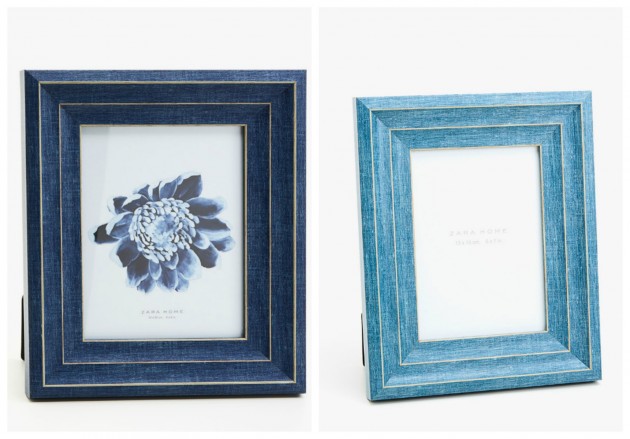 Dark blue frame €22.99, Light blue frame €19.99