If you're looking to stock up on statement pieces this autumn, then River Island is full of your must-haves.
With fur and sparkles galore, RI has exactly what you need to work that cocktail party, day-to-night, boss lady look.
But just don't take my word for it. Let's have a look at how you can build your very own River Island staple wardrobe.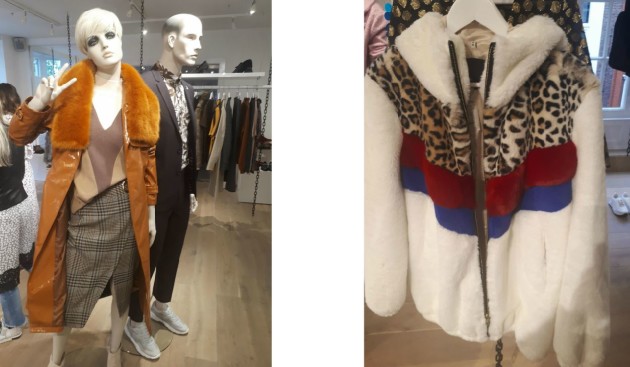 First you get the fur, then you get the money…
Just kidding, but in all seriousness, River Island is a fluffy haven this winter. We're loving this brown leather trench with the fur collar, layer it up with a plaid skirt or over a print dress and you're ready to rock the high street.
Need more bulk to fend off that wintery weather? I know it seems like ages away but you'll thank us later with his white leopard print fur coat.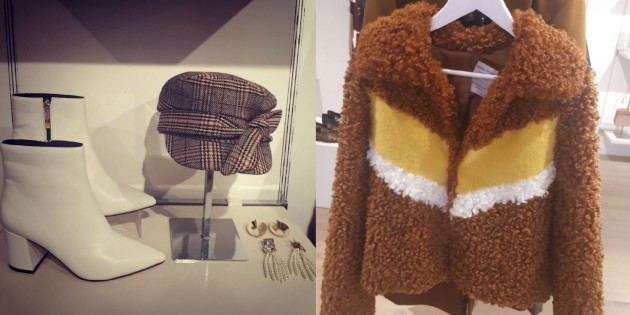 Or if you're more into a grizzly than a polar bear this teddy bear coat is right up your alley.
Team it with a pair of white chunky healed boots and a Baker Boy cap for a medley of 90s and 60s vibes.
Oh and did we mention that oversized furry bags are a thing? In love isn't the word.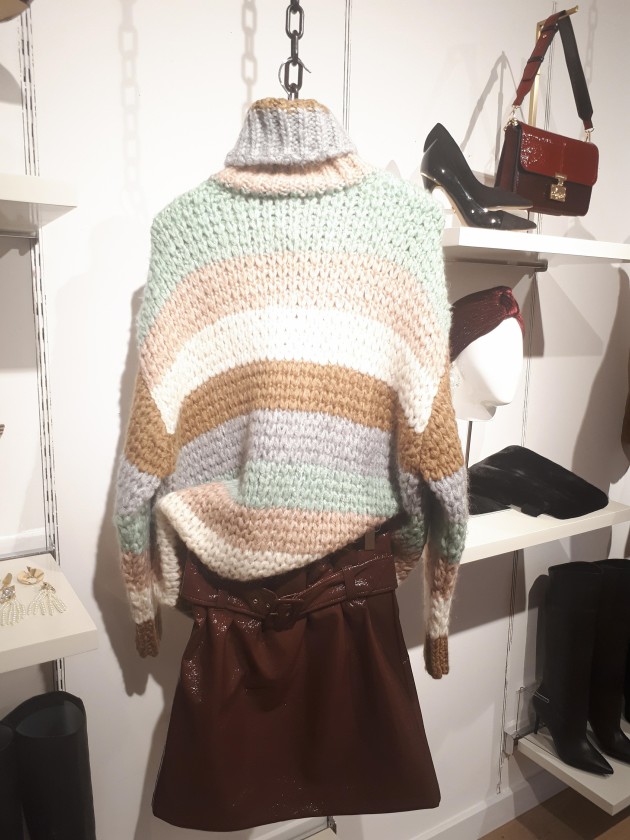 What winter wardrobe would be complete without a cosy chunky knit?
We adore this muted toned polo neck, worn loose for maximum comfort.
Go slouchy with a pair of skinnies or dress it up with this delectable plum leather skirt.
Tis the season to sparkle and shine- and these party pieces are guaranteed to steal the spot light.
Are you more cutesy in oversized baby pink and blue sequins or sultry and mysterious in black and gold polka dots?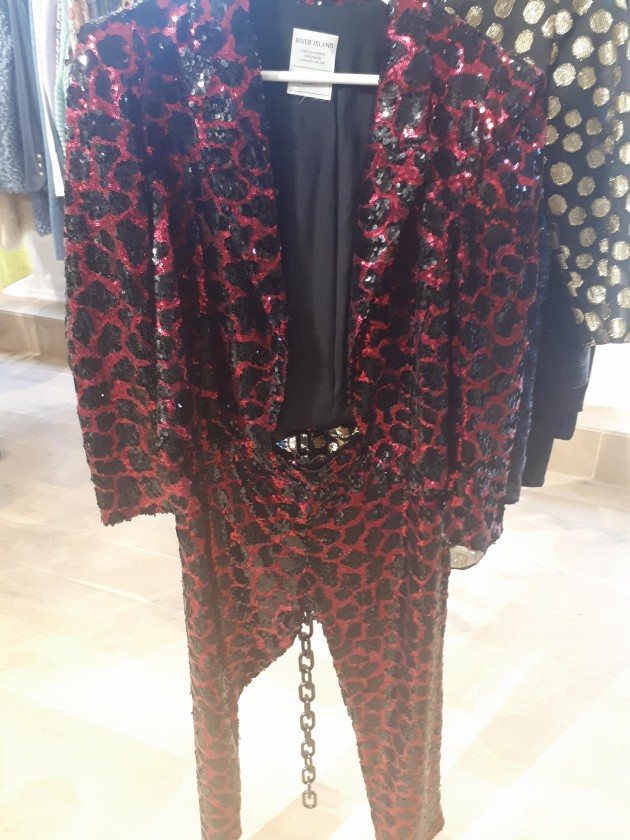 Animal prints are everywhere for autumn, even in our two piece suits!
Be the queen of the jungle AND the cocktail party with this fushia sequined suit.
The best part? Use them as separates with either block colours or go bold with clashing prints and textures.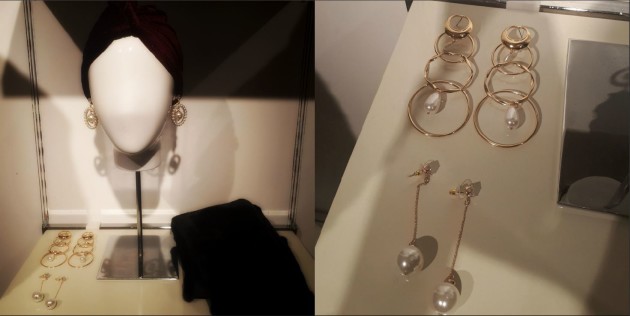 Of course no River Island mooch would be complete without an accessories haul dahling.
Go chic and classy with these elegant pearl and gold drop earrings or bold and show-stopping with massive costume earrings (pictured below).
Also we NEED these heels! Who ever said that tartan was just for skirts? Eh, not us, we'll take two please.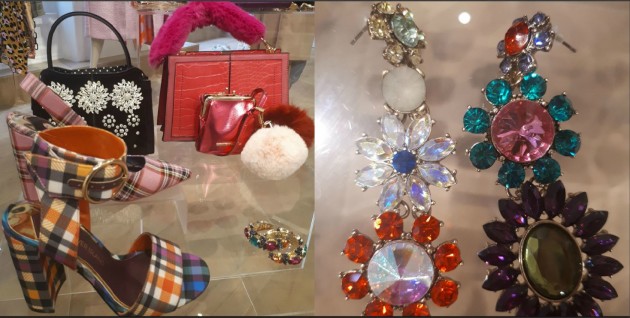 Have a gawk at the rest of the collection on the SHEmazing Instagram story at @shemazingie – pieces soon landing in a River Island store near you!