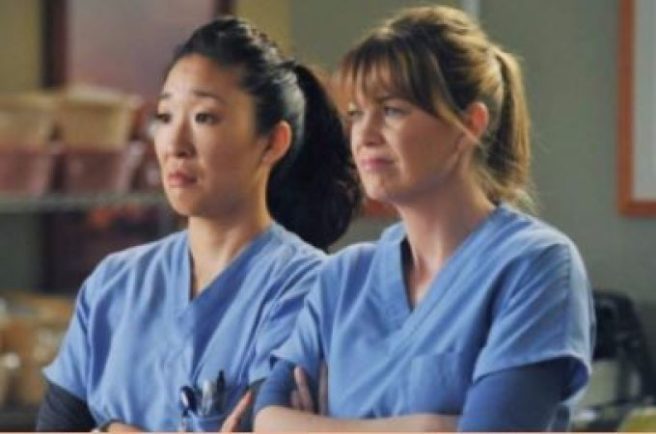 Let's be honest, the workplace is always made more bearable when you have a work wife to call your own.
Knowing you have a person who can cheer you up and cheer you on when your workload is bringing you out in hives and you've become positively allergic to your boss is one of life's greatest gifts.
No matter what the working day throws at you, you can be fairly certain that there will be moments of pure joy when your inbox pings with a meme-filled mail from your mate or your quick dash to the watercooler results in a full-on belly laugh.
And given the closeness of your bond, and the sheer amount of time you spend with this person, there are certain things that only she knows about you.
And here are just 13.
1. The sheer number of things that will set your teeth on edge.
While your friends and family might assume you're pretty laidback, your work wife knows that anything from a co-worker's laugh to the squeak of the office dishwasher will be enough to send you completely over the edge.
"Why does she have to let the entire office know she finds something funny? We get it, you're having an absolute ball over there."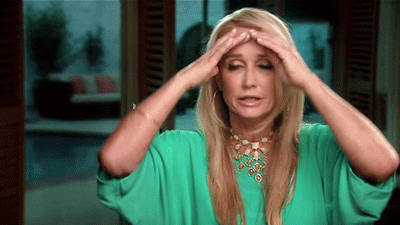 2. How you take your tea.
Your work wife is totally entitled to step in when she sees a co-worker mere moments away from messing up your tea order.
"No no, no, she needs it the colour of a brown envelope, and she only uses Avonmore Super Milk. Look, just give it to me."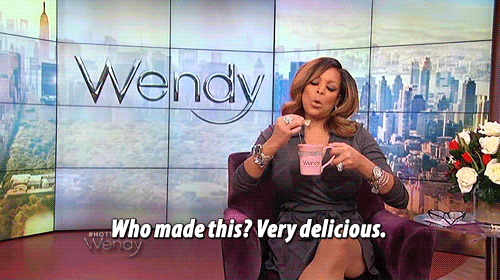 3. The embarrassing thing you did on your first day.
Whether it was the fact you forgot the boss's name or chose to microwave fish in the communal kitchen, it's fairly likely your work wife will have either seen it or heard about it.
And she generally rolls it out when you need reminding that your day isn't going as badly as your first one did.
"Remember the hack of the shoes you wore on your first day? And remember the way you left the price tag on the sole?"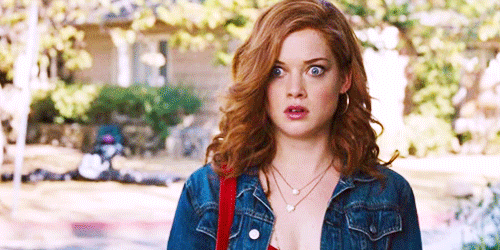 4. Your office cry-face.
Obviously your friends and family will have seen you cry countless times in your life, but most of us have a particular cry we reserve for the office bathroom when we don't want anyone to know we're in meltdown mode, and your work wife can sense it coming a mile off.
"Get yourself down to that bathroom, and I'll be down in two with my makeup bag."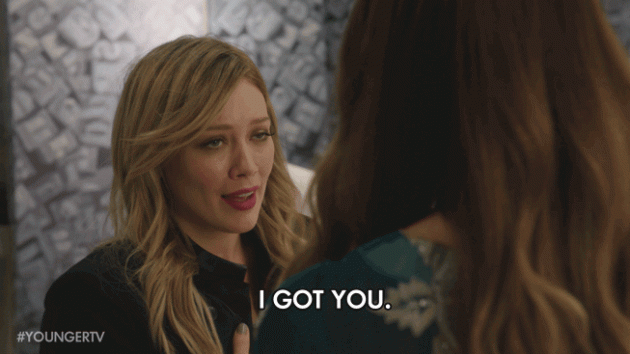 5. Your 'office voice'.
When it comes to communicating with difficult co-workers, most of us tend to subconsciously adopt a tone of voice which we reserve for them, and them only.
And your work wife generally wastes no times finding out what went down.
"What was your one saying to you? I heard you do the voice, but I couldn't get close enough to hear her."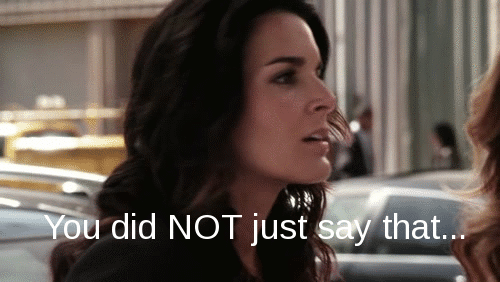 6. The parts of your job that flummox you.
While you may have told your boss you're a dab hand at Excel, your work wife knows you've never completed a single Excel task without the help of at least 15 other people.
"Look, don't worry. I'll volunteer for the Excel task, and you can do the one I was going for."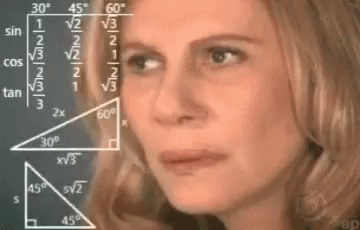 7. Your burning need for the goss.
Your work wife knows you're the first person she needs to speak to the minute some seriously juicy office gossip lands.
"Meet me at the kettle in two, and set your face to stun."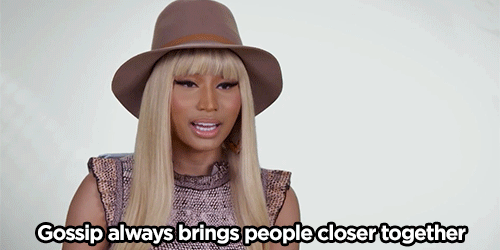 8. You only use a particular bathroom stall.
When you spend that amount of time with someone, conversations about bodily functions become commonplace, and you know she wouldn't bat an eyelid over a toiler-related horror story.
"So I thought I was on my own in there, but I wasn't, and now I can never look her in the eye again."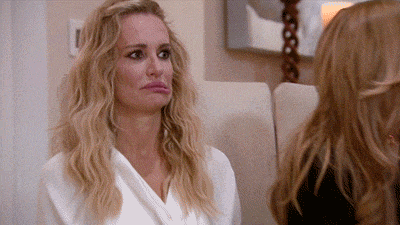 9. The mistake that still haunts you.
We've all majorly effed-up in work at some point, and no one knows the hell you've endured as a result of that mistake more than your work wife.
Much like the bizarre impression you made on your first day, she uses this particular example as a reminder that things can always get worse.
"I know it seems awful now, but remember when you hit 'reply all' in that email?"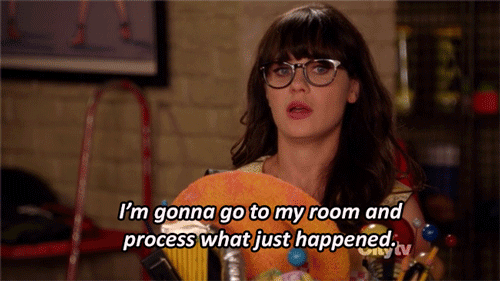 10. How you spend your office down-time.
Everyone has a way of decompressing at certain points during the day, and your work wife knows yours as well as she knows her own.
"Go check your mail. I sent you a link to a page dedicated to animals wearing hats. Enjoy."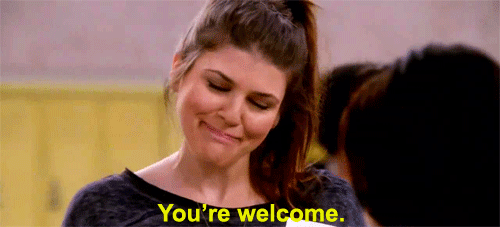 11. She knows better than to ask you how your weekend was.
And that's not because you already debriefed her on it amid your weekly 'Sunday Night Fear' text series, but because she knows it will only encourage other co-workers to ask you.
"Don't go into the kitchen. Helen from Finance is demanding to know what everyone got up to on Saturday night."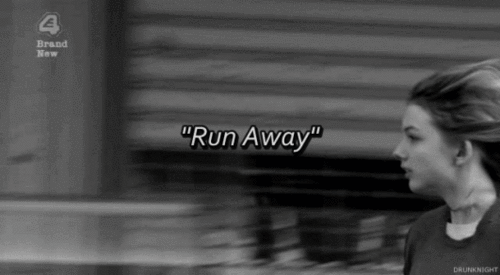 12. Your disdain for the co-worker that everyone adores.
You tried to like this person because God knows it would make your day so much easier, but you cant force it, and only your work wife knows how much grief it causes you.
"Heads-up. Everyone is heading over to Claire's desk for the daily worshipping ritual, so why don't you run along to the bathroom, and I'll follow in 30 seconds?"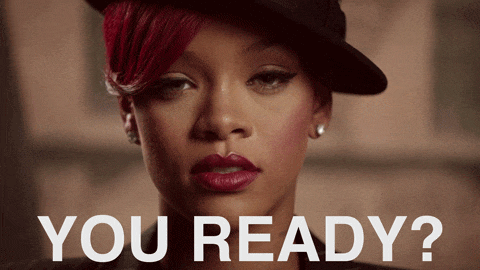 13. The type of pep talk that actually works.
While some people need to be reminded of their skill and talent prior to a big meeting, your work wife knows all you need to hear is that there will be coffee and a brownie on your desk when you come out of it.
"Thirty minutes from now and that brownie is yours, girl."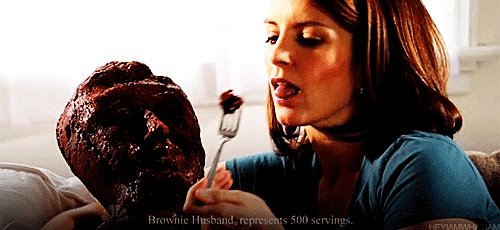 Did you know that most Irish people don't get their recommended daily allowance of Vitamin D? Avonmore Super Milk has got your back, with your daily intake of Vitamin D in just one glass.