We all love our work wife, but if she quit her job, would you quit too?
We all love our work wives, the gal (or gals) who keeps you sane when the workload is all too much and knows your Starbucks order off by heart.
Having work besties is a complete blessing, and according to jobs website Totaljobs, 17 per cent of people have a work wife, and a further 48 per cent have close bonds with multiple colleagues.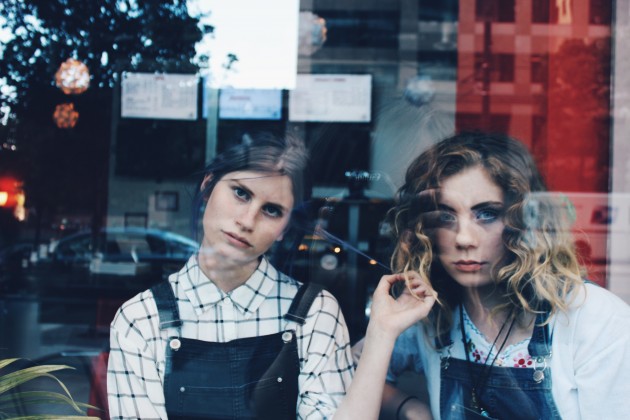 'Work spouse relationships are formed between two people who bond intensely over workplace frustrations and stresses as well as triumphs and fun,' say Totaljobs, who have compiled quite a bit of data on the subject.
One of their most startling discoveries was the fact that 27 per cent of employees would consider leaving their jobs if their work wife left.
With almost a quarter of people saying they would choose to follow their work spouse out the door, that's some serious commitment.
A further 7 per cent said they would actually feel bereavement if their work wife left them for another company.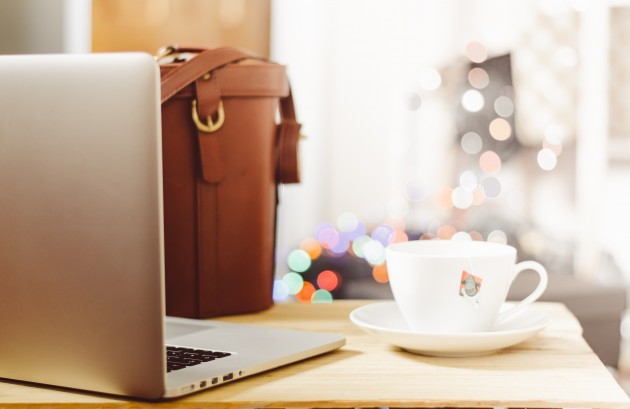 'This is potentially a huge loss to any business,' says Totaljobs.
'To foster retention companies would do well to promote strong employee bonds, whilst hiring for job and culture fit.'
'This can promote employee well-being, and more importantly keep those work spouses together.'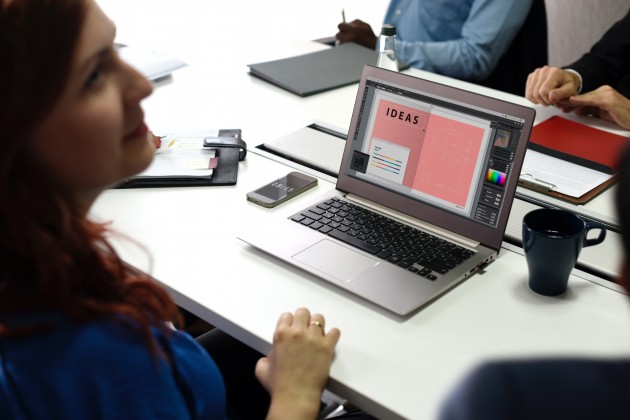 There is no denying the importance of establishing supportive, friendly relationships at work.
Whether it's a quick WhatsApp message to ask how that meeting went, or a full-on lunchtime venting session, having work spouses who know the exact culture of your work environment provides people with the comfort of discussing their shared experiences.
According to the study, this can make employees more motivated in their daily work life.