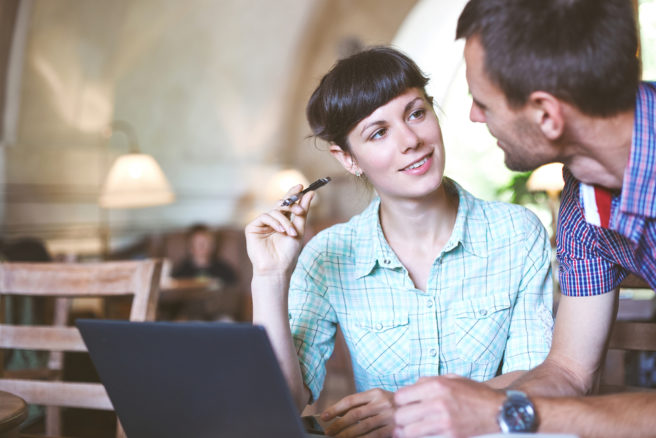 So, 36 per cent of us hide our work spouses from our real partners
Work wives and work husbands – we've all had them.
They're the people that make those long days more bearable thanks to your inside jokes and mutual hatred of the noisy coffee machine.
Sure, you might send the odd "dreading tomorrow" text on a Sunday night, but for the most part, the relationship is confined to working hours.
So, why is it that most of us choose to keep our partners in the dark when it comes to our workplace friendships?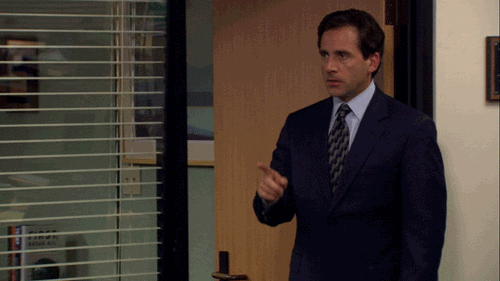 A study conducted by totaljobs asked 4,000 employees and employers across the UK a series of questions to find out how relationships develop and play out in the workplace.
Results showed that 65 per cent of participants had at least one office bestie, however only 17 per cent admitted to having a work husband or wife.
It seems people felt uncomfortable with the term and instead referred to their favourite co-worker as 'my buddy' (38 per cent) or 'my colleague' (28 per cent).
And while the vast majority of work spouse relationships are purely platonic, less than half of people said they had actually introduced their work partner to their actual partner.
In fact, only 36 per cent of participants were aware of their partners work spouse.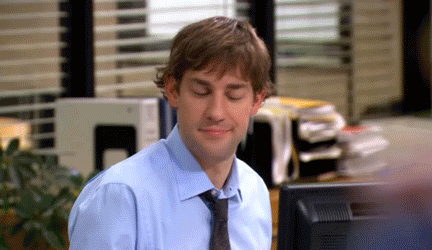 The study also revealed that having a close friend in the workplace actually has a huge impact on your attitude – for better and for worse.
60 per cent said that they looked forward to seeing their partner in crime at work everyday, while almost one quarter said they would consider leaving their job if their BFF was to quit.
However, it's not all good news. It turns out that 50 per cent of workers with a professional other half were actually more dissatisfied with their workplace when compared to those who had multiple close friends.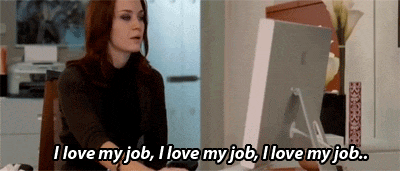 According to Marie Claire, communication expert Judi James, warned of the dangers of a work marriage, saying, "Aligning yourself to one 'best friend' in the workplace might increase your feelings of security and comfort but it can cause hell for your colleagues, who could even find your exclusive little double act threatening."
"By creating your own 'in crowd' of two in the midst of a larger social pack you risk making the others feel like the 'out' crowd. Apart from all those shared jokes and banter and the way you have one another's backs, there's an implicit hiccup in the overall hierarchy that can be seen as unfair."
So, if you've ever been jealous of a close bond shared between colleagues, don't be. Chances are they're dying to branch out.