There have been plenty of whitening tricks doing the rounds on Instagram lately, from charcoal treatments to coconut oil hacks.
Penneys is keeping on top of these dental trends with their new range, Ps…Hollywood, which has officially ticked all the boxes when it comes to Instagram's tooth whitening trends.
As the worldwide obsession with coconut oil reaches its peak, oil pulling has become a common dental trend, which claims to be a gentle way to whiten teeth while doing wonders for the gums.
Every reality TV celebrity worth their salt has been flogging various oil pulling products on social media, and now Penneys is creating their own.
Keen to get in on the trend, the high street bargain store has launched its own sachets of coconut oil.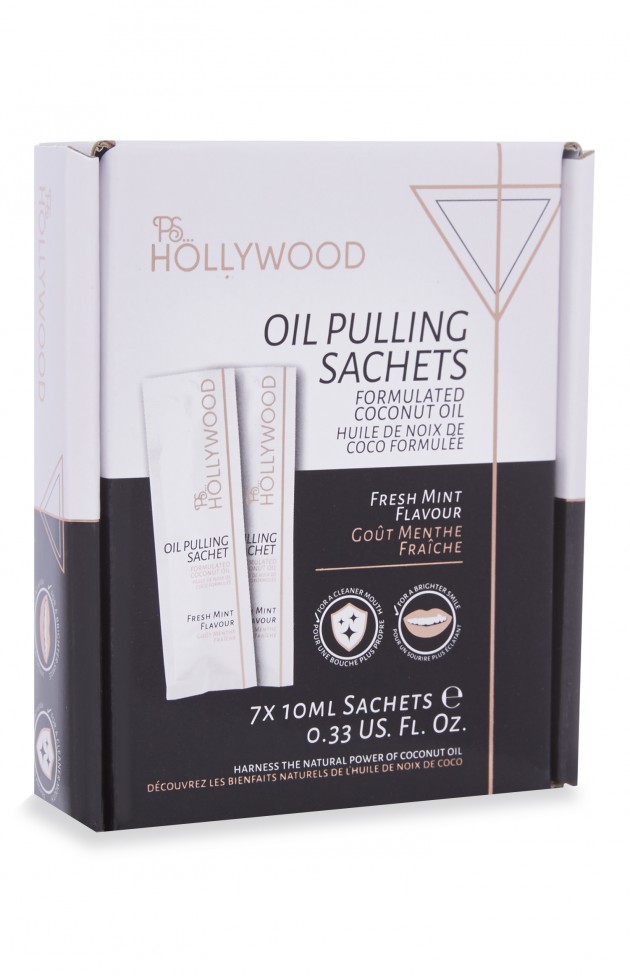 PS… Hollywood Oil Pulling treatment €4.00
Oil pulling is a simple enough way of whitening teeth, but it takes commitment.
Pour the coconut oil in your mouth and swish it between your teeth for up to 20 minutes for best results.
The oil is said to lift stains and strengthen gums.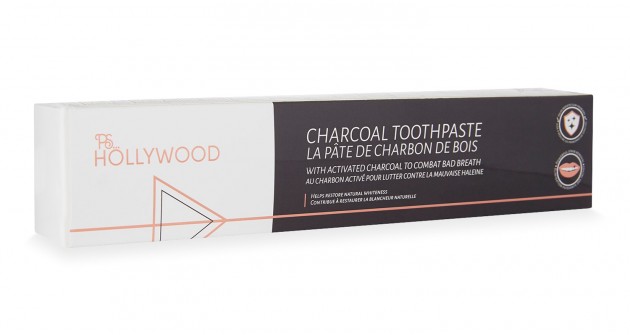 PS… Hollywood Charcoal Toothpaste €2.00
Another toothy trend online right now is using charcoal to lift stains.
While brushing your chompers with a black paste may look pretty scary, the active ingredients in charcoal lift stains and combat the bacteria that causes bad breath.
At €4.00 and €2.00 respectively a pop, the products are landing in stores this month, and we might have to give both of these Insta trends a try.