St Patrick's Day is something of a global holiday at this stage, and while here in Ireland we're content with a few pints of the black stuff on March 17, other countries feel the need to go all out.
Here are just a few of the Paddy's Day "traditions" that we (thankfully) steer away from on the Emerald Isle.
1. Using Guinness as an ingredient (in anything other than stew)
Guinness in a pint glass – yes. Guinness in stew – yes. Guinness in brownies, cheesecake or cupcakes – no, no and NO.
2. Dyeing beer green
Are you enjoying that neon green lager? REALLY though, are you?
3. Dyeing rivers green
We're looking at you, Chicago.
4. Dyeing anything green, in fact.
A green loaf of soda bread does not a Paddy's Day lunch make.
5. Greeting people with obscure phrases as Gaeilge
"Go n-éirí an bóthar leat, a Shéamus!"
6. Playing It's A Long Long Way To Tipperary at full blast
Thousands of incredible great songs have come out of Ireland, sadly that's not one of them.
7. Affectionately referring to March 17 as "St Patty's Day"
#paddysnotpattys
8. Saying "Top of the mornin' to ya!," even in jest
"Top of the mornin' to ya, random Irish person! Can you tell us the way to the Guinness Storehouse?"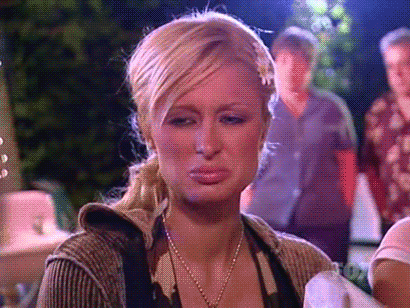 9. Having t-shirts made bearing your family name
No true Irish person would be seen dead in a t-shirt proclaiming they were one of "The Killarney O'Shaughnessys," and that's just a fact.